Moody Takes On World's Toughest Marathon

You probably saw him storm onto the field in 1997 and score two tries for England against Wales. Or possibly you embraced him a little later, as England's captain in the final 2010 Six Nations Championship match against France. Now Lewis Moody is embarking on the world's coldest and toughest marathon - the Yukon Arctic Ultra Marathon.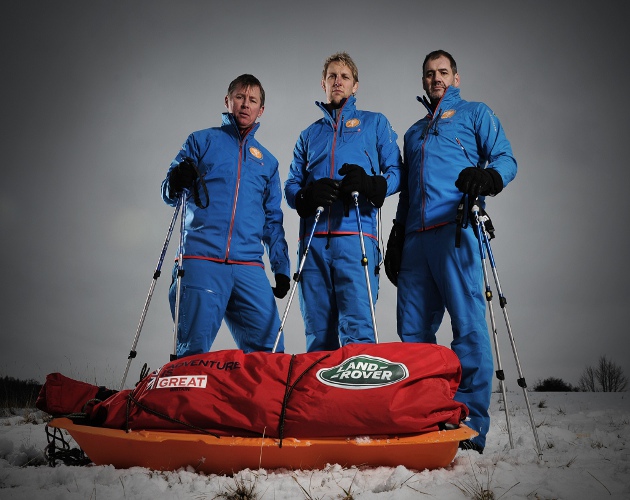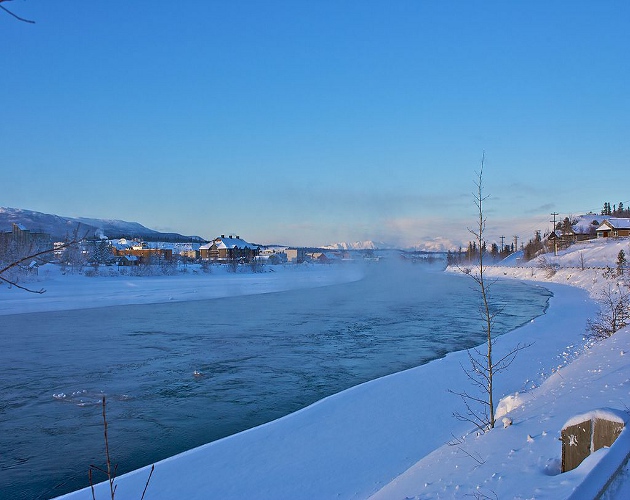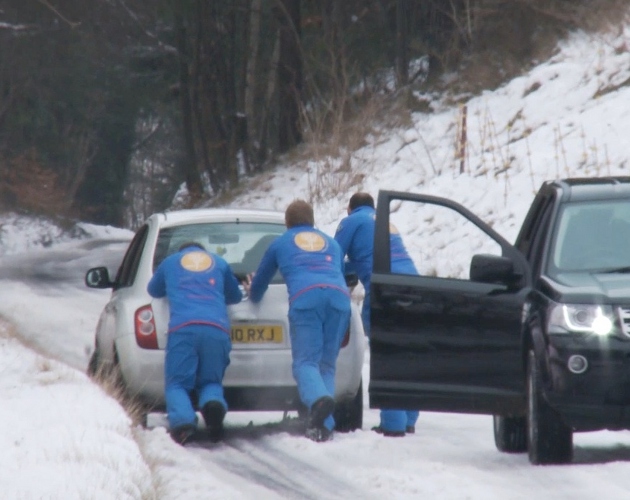 The former England rugby captain will be joined by polar adventurer, Alan Chambers (Remember that crazy guy who led a British team on a walk from Canada to the North Pole in just 70 days?) and Phil Wall, founder of HOPEHIV. The trio aren't just taking on the gruelling trek to show us all how fit and determined they are (although this will no doubt be followed quite closely) - it's all being done in the name of charity. Through donations from various supporters, they are aiming to raise £300,000 for HOPEHIV and their work with orphans in Sub-Saharan Africa.
Raising funds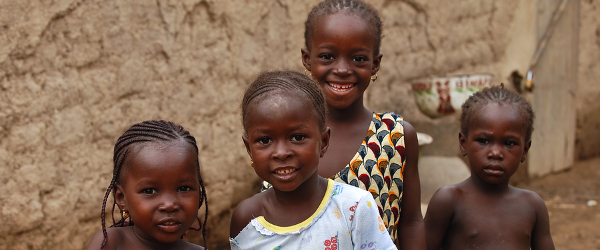 The proceeds raised will go towards providing food, shelter and medical treatment to hundreds of children. Through donations, the team seek to not only bring essential survival items to underprivileged children, but also hope to many people.
A tough but beautiful walk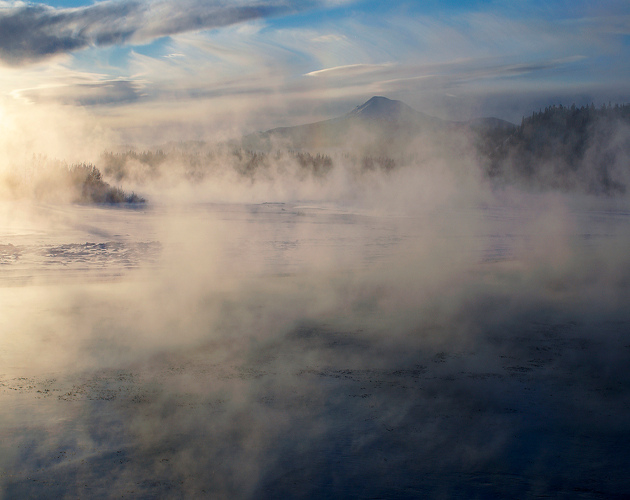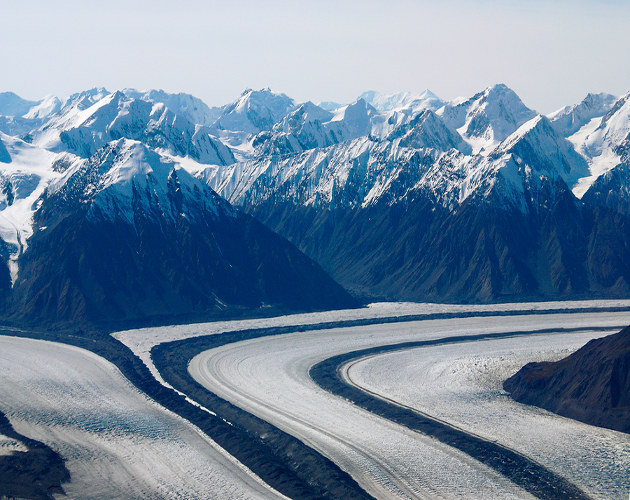 From 3 to 16 February 2013 Moody, Chambers and Wall will travel 300 miles alongside the Yukon River in Northern Canada. Temperatures are expected to get as low as -50 degrees Celsius and the walk will last about 8 days. Luckily they'll have stunning - albeit wintery - sites of the Yukon River to keep them company. Surrounded by snow-covered, mountainous terrain on both sides, the river runs from British Columbia, Canada all the way through to Alaska in the U.S.
And so, while you're shivering in the snow as you run from your heated car to your warm home over the next few days, spare a thought for three people who have nothing but thick blue suits and their wits to get them through an ice-cold challenge. If, like me, you're feeling a bit unproductive, you can make a donation to ensure that the walk isn't done in vain. Visit HOPEHIV at www.mygreatestchallenge.org to find out more.
Sadly, Lewis Moody was forced to withdraw from the Yukon Arctic Ultra Marathon due to frostbite on his finger. Two days into the race he noticed decreased sensation as a result of a previous injury. Speaking to the media Moody said that he was "gutted". Lewis' teammates are continuing the journey and you can still help raise funds for HOPEHIV.
more blog posts