If you're looking for a bit of summer fun with an opportunity to do something charitable, the in West Sussex is going down this weekend. The waters between East and West Witterings will be filled with keen watersports enthusiasts of all types - surfers, stand up paddle boarders and windsurfers.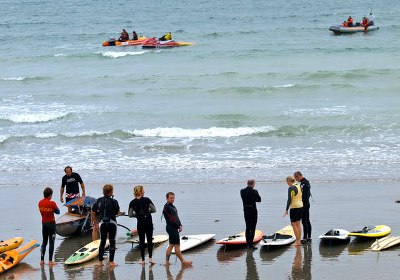 It's a rare event that brings together these sometimes warring factions, but with all proceeds going to the Sussex Snowdrop Trust this event is just about appreciating the sea and fellow wave riders. The Sussex Snowdrop Trust is a charity that provides at home care for terminally ill children in the West Sussex area.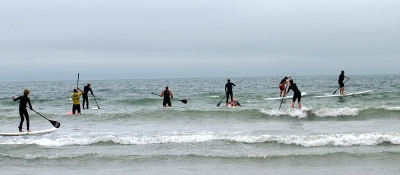 Registration for the race starts at 12:45pm in Shore Road, East Witterings. Entrance fee is £10 and forms can be found here.
For more information see supglobal.com.
more blog posts