Win A Pair Of Dragon APX Snowboard Goggles
By: Gugulethu Hlekwayo
Published: 11 January 2012
Tags: competitions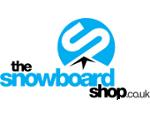 Nothing is quite as cool as wearing a snazzy pair of shades; just ask Horatio from CSI: Miami; but on the slopes goggles are a must-have accessory for all wintersports enthusiasts - that they may look cool is just an added bonus. As part of our Use Your Head campaign we've teamed up with The Snowboard Shop to give away this fashionable pair of Dragon APX Snowboard Goggles worth £130.To find out how to enter read on.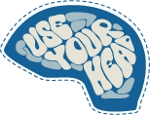 The APX Snowboard Goggles are the best pair of snowboard goggles on the market. They have a ridiculously wide field of vision, allowing you to see everything on the slopes with ease. The anti-fog treatment stops fogging, so that you always have clear vision. Three layers of foam keep the goggles comfortable enough to wear all day and the shaping allows them to be worn with most helmets on the market.
How To Enter
To win this stunning pair of goggles head to our Facebook page and creatively answer this question:
What did the snowman say to the other snowman?
The competition closes at 12pm on 30 January, 2012.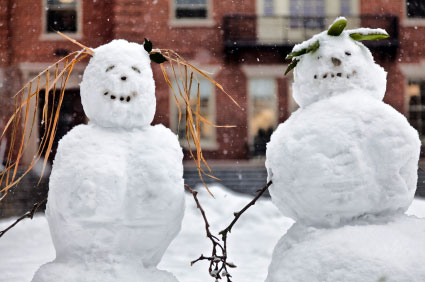 Terms and Conditions available here
See the entries you'll have to beat, to win, below.
more blog posts