Win Christmas Travel Gifts

To get you into the Christmas spirit, Essential Travel Magazine, in conjunction with Designs in Progress, Frances Lincoln Publishers, and Luckies is giving away three of our favourite travel gifts, in one big prize.
The Gifts
The Embrace Sleep Collar from Designs in Progress, can be considered the epitome of comfort for long journeys. Its design ensures that your head and neck are aligned at all times, so you don't wake up feeling stiff.
The photo-illustrated book Antarctica, by David Mc Gonigal is filled with spectacular images and plenty of information about Earth's most southern continent.
The Scratch Map from Luckies, is the perfect way to plot your travels across the globe. Just scratch away the gold foil covering the map to track where you've been and get inspiration for your next adventure.
How to Win
To win these unique travel gifts, all you need to do is come up with an original caption for the image below. Let your imagination run wild, the prize goes to originality and creativity.
Enter in the comment box below and make sure to include your contact details so that we can let the lucky winner know.
The competition is now CLOSED. The winner will be notified via email on Monday 24 December. Thanks for all the entries! Happy Holidays!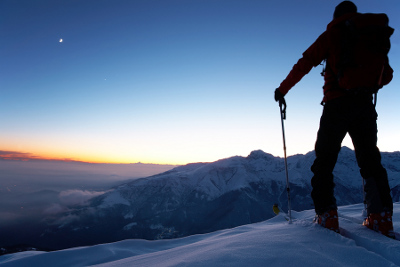 Terms and Conditions apply.
more blog posts