We, The People Festival Highlights
Thank You so much to everyone who tweeted their socks off for us during the month of May, when we were giving away tickets to We, The People Festival, which took place at Bristol Harbour last weekend. We hope that everyone who went had an absolute cracker of an evening.
For those of you who weren't able to make it out there, one of ET's friends prepared a small highlights package for all of you.... Enjoy!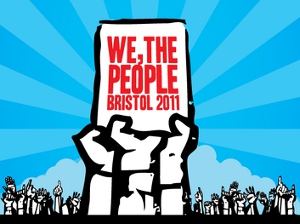 more blog posts