Travel Scams Revealed: Fake Wifi Spots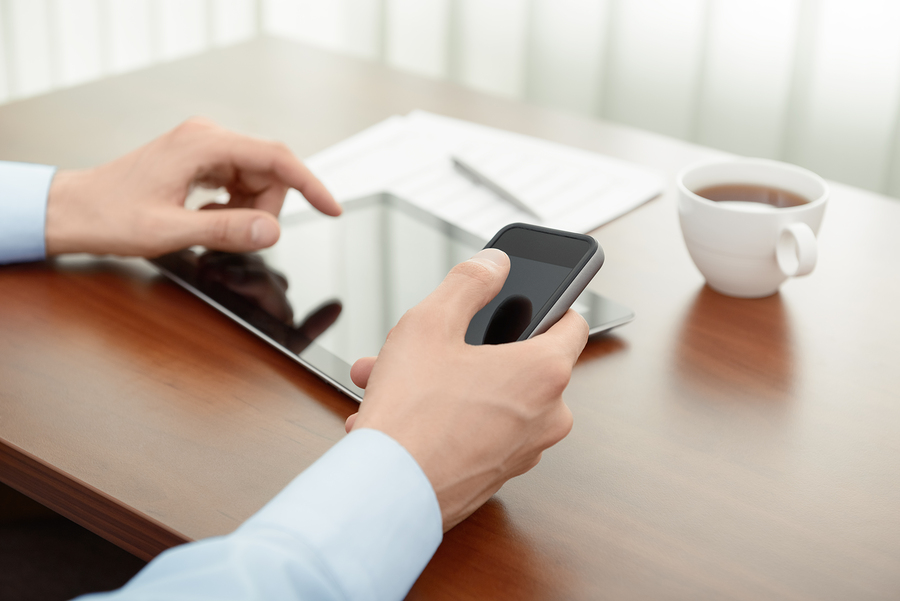 While you shouldn't spend your holiday feeling suspicious, it makes sense to be educated and aware of some of the cons that go on around the world - especially the more creative ones!
The fake wifi connection
Whether you're logging on to send a few work emails or posting pictures onto Facebook, many of us like to stay connected when we're away. The problem, however, arises when we've logged into our bank account or bought something online - if this is done using fake wifi spot, it can be very risky indeed. By logging onto one of these networks, very sophisticated hackers can access any passwords and personal information you have on your phone, tablet or laptop.
What is fake wifi?
So what is fake wifi? A fake wifi spot is an network that isn't secure masquerading as one that you would normally expect to see. It may even mirror the airport or hotel wifi in a bid to look more legitimate, thus, lulling you into a false sense of security. Once you input your personal details, passwords or bank account details, it's the hacker's lucky day.
How to avoid using unsafe wifi spots
Don't rush. Look at the name of the wifi you are connecting to. Is it the one your hotel gave you?
Try not to send personal or sensitive data over a public connection. Leave it for when you are home or somewhere you know is secure.
Make sure that the address begins with 'https' if you are buying anything online. This means that the information you are sending over is encrypted.
Keep your virus and spyware up to date.
Turn off file sharing features.
If you are at all unsure, ask an employee for confirmation that you are seeing the right one.
Beware of hot spots that don't ask you for a password, or at least be extra vigilant.
Turn off settings that automatically connect you to a wifi network without asking you.
The great thing about holidays is that they help us to relax, but that also means that we are often in danger of letting our guard down. Trying to find a happy medium and still think "safety first" means that you are less likely to fall for scams - getting conned is the one holiday story you could do without.
more blog posts