A Guide For Tipping Around the World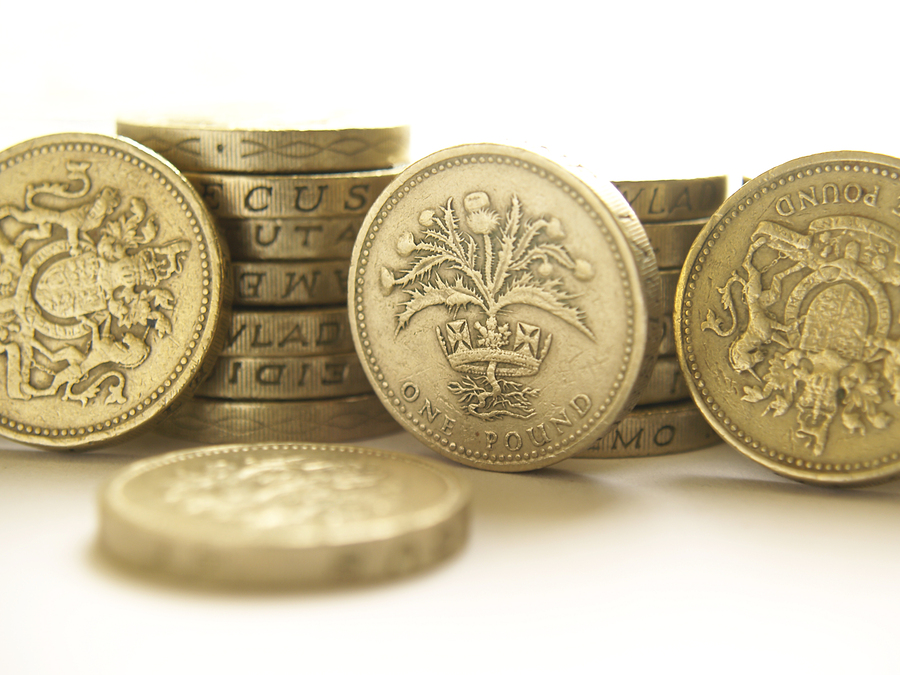 Sometimes it's nice to be able to tip somebody for a job well done; sometimes it's downright expected, and occasionally it can even be taken as an insult. If you're a little unsure of the tipping etiquette for where you are travelling, take a look at our around the world guide to tipping:
The US and Canada
Tipping is taken for granted in these countries: at the hotel, in a restaurant or taxi, at the hairdressers etc. In the States especially, a lot of these workers are very low paid and rely on tips to bump up their salaries. A rough figure of 10-20% is acceptable, more if the service was excellent, less if it was poor.
South America
Tipping in much of South America is very laid back affair. Some of the higher-end restaurants will add a 10-25% service charge, but 10% is a nice easy figure for most places. If you are staying in a family-style establishment it is nice to tip as recognition of their hospitality, and it will be accepted warmly.
Europe
In the UK and France the tip, or service charge, should be included in the price of a restaurant meal, but it is polite to say "keep the change" when paying the bill. Again, in Italy and Portugal you will be paying a cover charge, or 'coperto', so the same thing applies.
Spain is slightly different, as you won't see a service charge on many bills, and waiters will expect a 10% -20% tip out of politeness. Taxi drivers will expect around 10% on top of their metered fare, and you may have to pay more if they carry luggage in the boot or trunk.
In Scandinavia, the service charge will be on the bill, so once again don't feel obliged to tip unless you really want to.
In Eastern Europe, tipping is not expected, but a small tip will go a long way, especially if you're planning on coming back to the same venue.
Caribbean
A 10-15% service charge is often added in the Caribbean - if not, be prepared to add the same amount as a tip.
Middle East
Tips are a way of life here, and people will openly ask you for a tip, or "baksheesh", especially in the poorer countries. You will find that you'll tip at street stalls, public bathrooms, and even doormen at museums, so keep plenty of loose change separate from your bigger notes. At the more upmarket establishments, expect to pay a gratuity of between 10 and 20% .
Asia
Tipping is not a way of life for many countries in the Far East. In China you don't have to tip: it's forbidden by the government and foreigners are expected to pay more anyway. And again, in Singapore, tipping is actively discouraged and taxi cabs are metered.
Tipping is also frowned upon in Japan, although you will see the occasional Western-style hotel or restaurant where it has been adopted. One anomaly in this part of the world is Hong Kong, where a 10% gratuity is expected.
In Thailand tipping is usually discretionary, but pretty much standard all the same. Again, 10-20% is a nice round figure to leave.
Over in India, a 10% tip is pretty much a matter of course, and usually very gratefully received.
Australia and New Zealand
Service charge and sales tax are included here so tipping as rule if not expected, unless you particularly want to reward very good service. Waiting and service staff are well paid compared to similar job rates around the world, so don't feel too bad if you don't. Saying "keep the change", always goes down well.
To tip or not to tip?
If you check the bill to see if service has been included, you cannot go wrong in many places, and a tip or even just rounding up the bill is a nice gesture in many parts of the world, even if tipping is not expected. Do remember too, that tipping can go a long way to making your next visit even more pleasant if you've found a great location and want to go back.
Even in those countries where tipping is not part of their culture, such as China and Japan, be prepared to at least reward with words of praise and a smile for genuine good service.
more blog posts