Reporting a Crime Abroad: What You Need To Know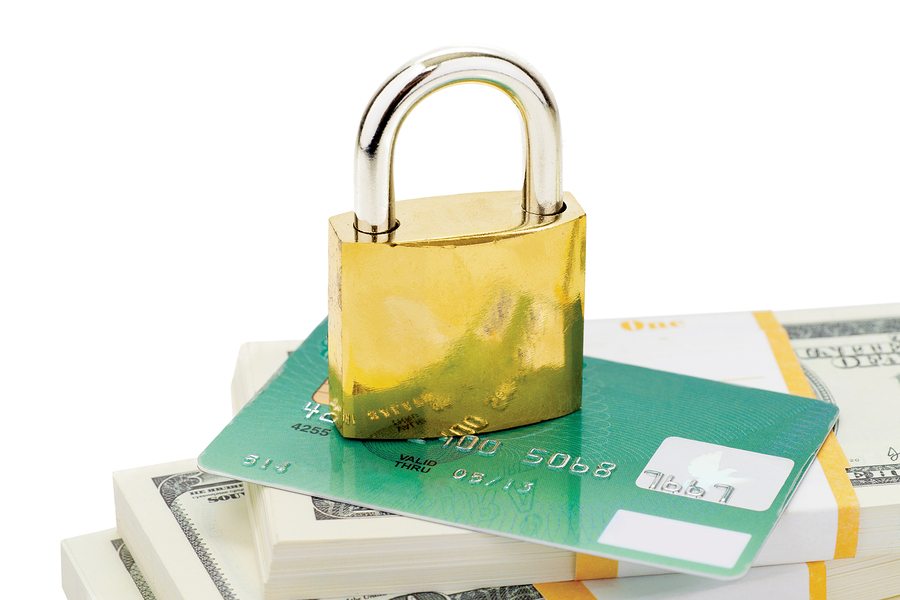 Becoming a victim of crime abroad is not something anyone wants, but it pays to be prepared. If you are a victim of crime while on holiday, a police report is a vital part of the process of claiming on your travel insurance. Of course, the idea may be a little daunting - especially if you're in shock - but it does need to be done, even if you feel as though nothing will come of it.
Why is a Police Report Important?
As a result of the report, the police will issue you with a crime report number and you will need this to further your claim. If important documents such as a driving license or passport have been stolen, you'll need the crime report to be able to get a replacement.
When Should You Go The Police?
Although you do need to act urgently and try to report the crime within 24 hours, there are a few things you can do or check first:
1. Are you or anyone in your party hurt? If anyone needs medical attention, this is obviously a priority.
2. Ask for witnesses. If you were with other people when the incident happened, ask them if they saw anything - they may be able to accompany you and act as a witness. With vehicle incidents, try to find out if anyone saw the number plate.
3. Calm down. Even a seemingly small theft can leave you feeling violated and shaky. Taking a little time to have a glass of water or to catch your breath can be very important - you want to be in the best frame of mind possible.
4. Go through everything thoroughly. If you know that your wallet has been stolen, check that you still have everything else. You don't want to have to go back to the station at a later date for another claim.
5. Write down what happened. Memory is a funny thing - it can change over time. Writing down your first impressions of what happened means that you won't miss anything when it comes to relaying the story, and may actually help to catch the perpetrator. If you were mugged, can you remember what they looked like and what they were wearing? Go over this as soon as you can.
Getting Help with Making a Police Report
If you are in a country where you don't speak the language, ask at your hotel or hostel for someone to accompany you and help make the report. If not, the police may be able to supply you with an English-speaking translator, however this may take some time, especially in far-flung parts of the world. If you are on a package holiday, your rep should be able to help and accompany you.
If you are feeling traumatised and believe you need extra support, your embassy or consulate may be able to accompany you to report the incident.
What the Police Will Want To Know
Your name and address, contact number and where you are staying

When and where the crime happened

Who was involved (if it wasn't just you)

Your description of what happened with as much detail as possible

Number plates of vehicles (if applicable)

A full list of stolen items (if applicable.)
Filing a Police Report on a Cruise Ship
In this case, you will need to report the incident to onboard security and then make a report to the police the next time the ship docks.
Problems Reaching a Police Station
If you're miles away from civilisation, a police station might not be so easy to find. However, you will need to make a report as soon as possible and demonstrate that you have made a conscious effort to reach them as soon as you can.
Serious Crime
It's a little-known fact that you may be able to claim compensation if you are a UK resident and are the victim of a crime abroad. The other country will need to have a compensation scheme (those in the EU do) - you can find out more here.
Once again, your first step in the process of claiming is filing a police report. Being a victim of a crime is not pleasant experience, but having travel insurance means that you are you covered towards medical expenses and lost or stolen property.