On Airport Parking at Belfast International Airport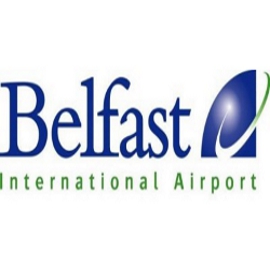 I am pleased to say that Essential Travel has reached an agreement to sell the On Airport Parking at Belfast International Airport (including both the Long Stay and Main Stay car parks) through our website. These will be available on Essentialtravel.co.uk shortly.
Parking on-airport is always a popular choice with customers as it saves driving around trying to find an off-airport car park. Parking on-site at Belfast also means you'll save time as all car parks are located close enough to the terminal that you can walk, rather than having to hang around waiting for the transfer bus.
Long Stay Parking
Long Stay Parking is located adjacent to the terminal and ideal for longer stays. The terminal is just a short walk from the car park or alternatively a transfer bus is available on request. As you enter the car park, simply follow the signs to the nearest available spaces.
Main Stay Parking
Located opposite the entrance to the terminal this car park offers a really convenient place to park. Simply walk across the forecourt and enter the terminal, saving you the hassle of catching a transfer bus.
Saver Options
If you're travelling on a budget then look out for the saver option available at both car parks which is cheaper than the standard price. Please be aware though that these bookings can't be amended or cancelled.
more blog posts