CAA Revises ATOL
By: Gugulethu Hlekwayo
Published: 15 November 2011
Tags: news
The confusion surrounding packaged holidays may soon be resolved. That is if the Civil Aviation Authorities (CAA) revisions to the Air Travel Organisers License (ATOL) are anything to go by. Legislation has lagged behind recent developments in the travel industry, namely the explosion in the online holiday market, which has left many consumers confused about what constitutes a packaged holiday and if their holidays are protected; the situation has been further exacerbated by the collapse of at least 40 travel providers since 2009.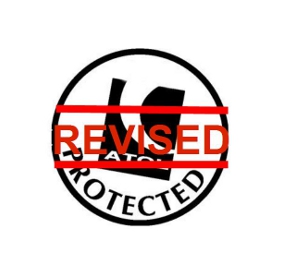 Some of the consumer-facing proposals that have been put forward by the CAA include:
The introduction of an ATOL certificate for every holiday protected by the scheme so that consumers can be assured that their holiday is protected. It will include a full schedule of the protected travel components so that there is utmost clarity for consumers.
A Flights-Plus scheme that will protect your flight and any ATOL travel components - like airport transfers and accommodation - purchased within a day of the flight purchase. Consumers will be repatriated or refunded in case of operator failure.
A Flights-Only scheme that will protect only your flight. If combined with non-ATOL travel components the flights will not be refundable, but you will be repatriated in case of airline collapse.
The final details of the revision are currently being debated, with the scheme pencilled in for introduction next year April. To read more about the details of the revision, visit the CAA's information page.
more blog posts