Best,Worst And Dream Holidays By The ET Bloggers Part 2
By: Clayton Truscott
Published: 05 August 2011
Featured Blogger: Daniel Baker
Best Holiday Experience
My favourite holiday experience has to be in Northern Cyprus. There's a small restaurant on the coast that makes the most beautiful traditional Turkish Meze dishes. You follow this up with whatever fish has been caught that day by the local fishermen and wash it all down with a glass of Raki. Throw in some views of the ocean to rival any postcard, infallible service and great company and you have my favourite holiday experience.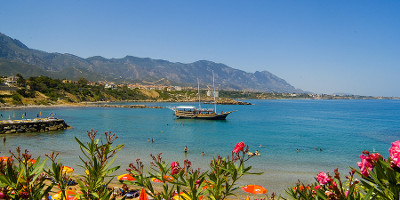 Worst Holiday Experience
My worst holiday experience was on a trip to the Isle of Wight. I went there when I was young and can just remember it raining every day for pretty much the whole week we were there. The only highlight I can remember was my uncle's Action Man kite which couldn't have flown better in the bitterly cold AUGUST wind.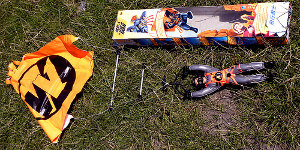 Dream Destination
My dream destination is a place I visited this summer that I'd love to never leave. It's a small Greek island called Kastellorizo (Greek) or Meis (Turkish), just off the South coast of Turkey. Inhabited by just 250 people, with wild turtles swimming in the pristine harbour bay, it's like something from a dream.
Throw into that the local restaurants, fresh sea food and the £20 return ferry to the bustling Turkish town of Kaş and you quickly realise it has everything - including its own taxi (singular), a runway and the internet! The island is just 800 metres wide, has huge ruined castles to explore and some views across the Mediterranean to rival anything I've ever seen. When you're standing on the top of the mountain, in the ruined castle looking over the sea, you can just imagine what it would have been like hundreds of years ago.
more blog posts