Top 5 Free Apps For Travellers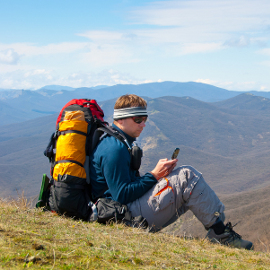 These days you can find apps for almost anything, and here at Essential Travel we use the very best travel apps to make our trips more exciting and hassle-free; from planning your trip to staying safe while travelling and being able to communicate wherever you are in the world. Best of all, these apps are easy to use and free to download.
What's your favourite travel app? Let us know on our Facebook page.
more blog posts