When Is The Best Time To Book Airport Parking?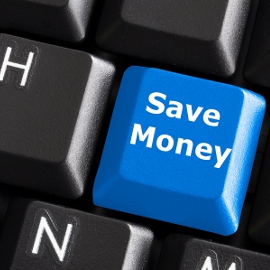 This is one of the most common questions I'm asked. It may be hard to believe, but car parks have some of the most complex pricing rules around.
There are a number of factors that influence airport parking prices including the length of stay, how much advance notice you give, what day of the week you're travelling and of course what season you travel during. All of these factors are used to maximise the car park's space, and if possible make sure the car park remains as near to capacity as possible.
So to answer the question, my advice is fairly straightforward; always book as far in advance as possible. It's very rare for parking prices to decrease the closer you get to your departure date.
Don't forget that pre-booking is always cheaper than just turning up on the day. Car parks give a discount for pre-bookers as it allows them to manage their space allocation better, meaning the earlier you book, the better deal you'll get.
Book your airport parking today to save you time and money.
more blog posts