We Have a Winner!
By: Dan Baker
Published: 27 September 2011
Tags: competitions
Congratulations to Saron Harford on winning our £500 Backpacker Travel Kit!
We asked: "What is the best view you've ever seen?"
Saron left us with a fantastic comment: "After 3 days (hot, tired, hungry and unwashed) spent trekking the Andean mountains in Peru, the best sight ever was emerging suddenly to see Machu Pichu finally reveal itself. It sat in the middle of a cloud, which slowly lifted to give the most wonderous encompassing view of the whole ancient city... breathtaking. The second most wonderous sight was the hotel room that night (hot running water and platefuls of food)"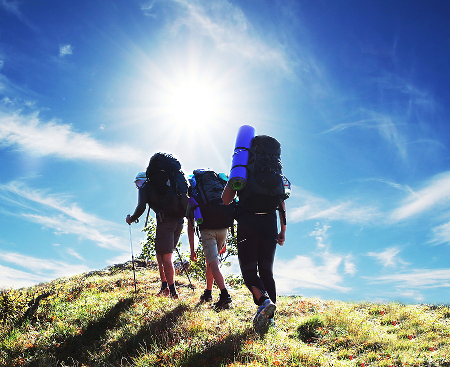 We'd like to say a huge thank you to everyone who entered. The comments were evocative, passionate, honest and incredibly powerful in places.
Infact the comments were so good we couldn't just get rid of them and have kept them here for all to see. Feel free to browse at your leisure and imagine some of the fantastic views described.
You can even still comment, but unfortunately the prize has been awarded and so you can't win.
more blog posts