It may have rained in Paris (see blog below), but nothing was more galling than the exchange rate: at a fraction over a euro for every pound, it was depressing stuff. So much so, in fact, that my plan for an autumn trip to Barcelona has been shelved and replaced with one of the euro free holidays below.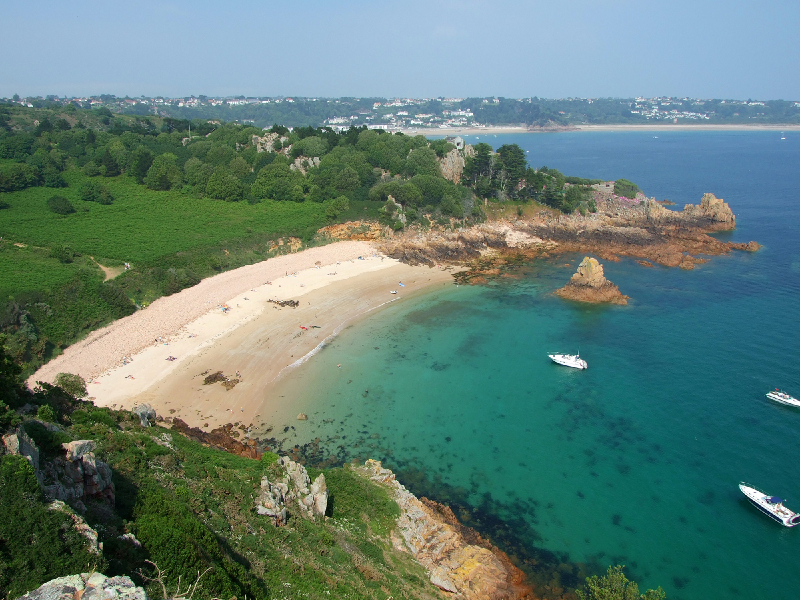 JERSEY: Yes, it's pound sterling all the way here. That may sound just as expensive as a trip to Europe but the island's proximity to UK mainland, value-for-money accommodation and cheap as chips goods (due to tax concessions) makes it a savvy local break. And don't worry about feeling too close to home, Jersey's oh so French flavour and beautiful beaches make it seem that bit more faraway. I found a decent deal on Channel Islands Direct: £299 for 7 nights at the Stafford Hotel including breakfast, transfers and flights from Leeds.
MARRAKECH: This southern Moroccan city is a hot spot right now. You get a plentiful supply of dirham to the pound and budget conscious tourists are flocking here. To join the scrum, see Expedia for a 3 night stay at a 3 star hotel (breakfast included) plus flights for £291 per person. To avoid the crowds, think about driving out to the Ouarzazate desert (look out for the Star Wars and Lawrence of Arabia film locations) the windy roads, particularly through the Atlas Mountains, make the journey more important than the destination.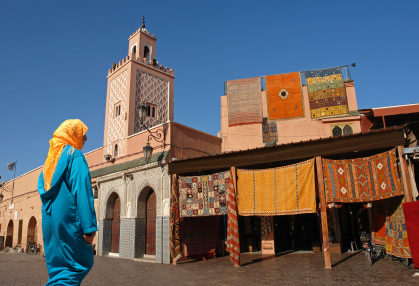 BUDAPEST: The capital of Hungary uses the forint and, while the exchange rate isn't quite what it was, you can still bag around 326 forints to the pound. To put that into context, a glass of house wine is about 700 ft, far better that the 4 euro average I was faced with in Paris. Still, you'll probably have better things to do than quaff wine all day: see here for a run down of Budapest's historical attractions, cultural stops and famous thermal baths such as Gellert. For bargain offers try My Budapest who are flagging a 4 night city break in 3 star B&B accommodation (including flights) at around £150.
more blog posts