What Happens When All The Airport Parking Spaces Are Fully Booked?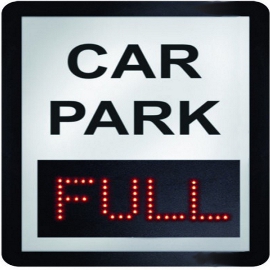 It's been an interesting month for customers flying out of East Midlands Airport. For the first time in my 20+ years in the Airport Parking industry we had an Airport effectively run out of parking spaces.
If you'd tried to Book Parking at East Midlands Airport departing at the end of May then you'd have been out of luck, there were absolutely no spaces to book at any of the car parks on or off airport!
What Does This Mean For Travellers?
Many travellers take their cars to the airport for the simple reason that it's a convenient and cost effective way to get there. Unless you live nearby, the cost of a taxi can be prohibitive, and public transport isn't a viable option to get you to the airport at 4am for those early morning check-ins. You could just take a chance and turn up on the day and hope to find a space, but who wants the extra stress and what happens if there are none?
Why Has This Happened?
The last five years have been tough for the travel industry with cash strapped travellers taking less flights abroad. There are now some signs of a recovery in passenger numbers, which must have a lot to do with weather we've experienced in the past twelve months.
At East Midlands Airport, the difficult trading conditions over the last few years resulted in Off-Airport Car Parks (often known as Park & Ride) shutting down, and a considerable reduction in the number of parking spaces available. Then, with the more recent increase in travellers, it would appear that the airport underestimated the demand for parking spaces and had no option other than to stop taking advance bookings.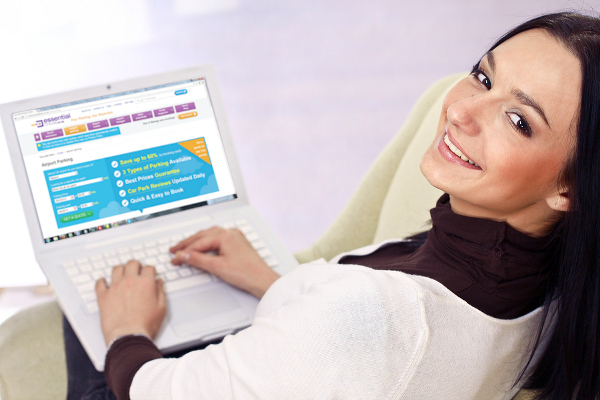 How To Avoid Getting Caught Out
These days it's very easy to book your parking online the night before you travel, but leaving it that late to book, particularly in peak seasons, could leave you struggling to find a space or even worse, missing out completely.
I'd always recommend you book as early as possible to guarantee your space and this will normally get you a cheaper price too.
more blog posts