This discount is now closed
Thank you for choosing to Use Your Head this ski season!
As promised, you are now entitled to save 10% on all helmet covers at tailwags so you can have fun on the slopes this season with one of their awesome helmet covers! Here's how...
Claim your 10% discount at Tailwags: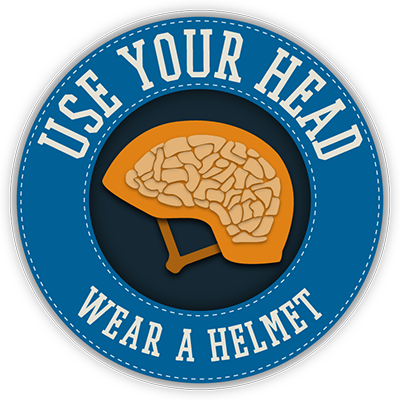 Click the visit website buttons on this page to be whisked to the Tail-Wags website
Choose your favourite helmet cover
Enter the discount code: useyourhead on the payment page
And your 10% discount will be automatically deducted. Easy!
Offer valid until 10th February 2014
Visit the website and Save 10% →