Simply because you're a senior citizen, doesn't mean you shouldn't travel. Essential Travel has teamed up with Travel Insurance Vital Health Ltd to provide specialist over 74 medical travel insurance. Cover is available for those aged over 74 up to 95 years old.
* If you are between 66 and 74, please see our Over 65s travel insurance page for competitive and comprehensive cover.
Tailored Over 74 Policies
Vital Health's over 74 travel insurance provide single trip and annual multi-trip cover. The policy is tailored to the mature traveller looking for great holiday cover.
Comprehensive Cover
Here are some benefits with Vital Health's Travel Insurance cover:
| Cover | Single Trip | Multi Trip |
| --- | --- | --- |
| Emergency medical expenses | £10 million | £10 million |
| Repatriation to your home country | Included | Included |
| Cancellation & Curtailment | £2,500 | £2,500 |
| Baggage | up to £2,000 | up to £2,000 |
| Missed departure | £1,000 | £1,000 |
| Baggage and Personal Effects | £2,000 | £2,000 |
| Hospital Benefit | £1,000 | £1,000 |
| Policy Excess* | £75 | £75 |
* See policy for details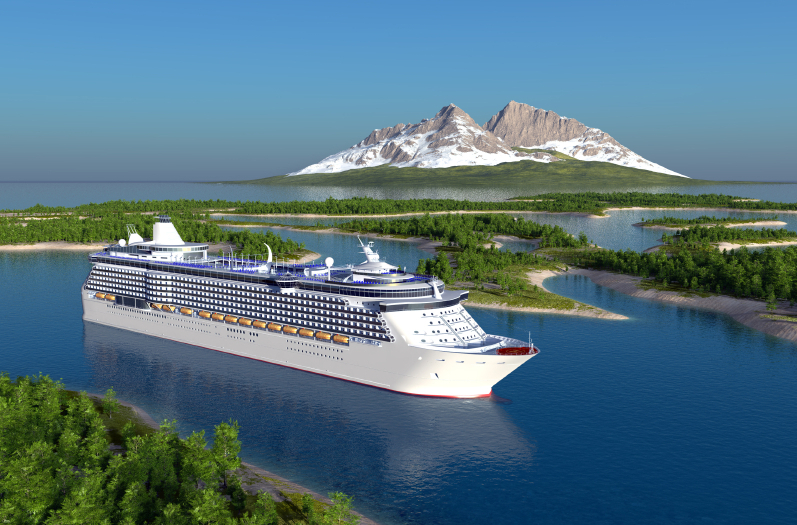 With extended baggage cover, missed shore trips, valuables and cabin confinement cover, our Cruise Travel Insurance is ideal for anyone off to sail the seas.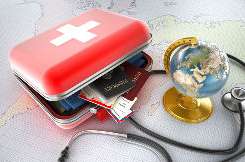 Pre-existing medical conditions shouldn't stop you from going on holiday. We can provide specialist Medical travel insurance even if you have been turned down by other insurers.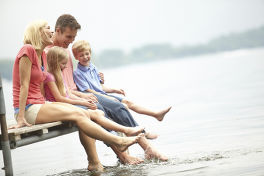 You can book the entire family on just one policy and everyone can benefit from our comprehensive cover, no matter where you travel - UK, Europe and Worldwide.
Medical Conditions
Vital Health cover is ideal for travellers aged 74 years and above by providing medical travel insurance with extra cover offered for pre-existing medical conditions and disabilities.
The pre-existing conditions covered include:
Diabetes
Arthritis
Asthma
Cancer
Heart conditions
Stroke
Multiple sclerosis
High blood pressure
High cholesterol
and many more.
24 Hour Assistance
With Vital Health's over 74's travel insurance, you'll never be far from assistance with the 24-hour medical emergency helpline service provided.
Authorised Retirement Insurance
When you enter the Vital Health website or telephone you will be dealing with NJ Heritage Partnership Ltd who are authorised and regulated by the Financial Services Authority (FSA registration number 309297).
During the Vital Health quote engine you:
Step 1 - Enter trip details
Step 2 - Get a quote
Step 3 - Select your insurance and extras
Step 4 - Enter personal details
Step 5 - Complete the medical screening
---
Travel Insurance Reviews
Customers have scored Essential Travel 8.5 (ratings from 0-10) based on 1551 reviews.
You may be interested in this magazine article

Seniority may get you to the front of the queue but it does come with its share of aching joints and swollen ankles. In the interest of easing the journey we've put together some great tips for making flying as comfortable as possible.