Got your tickets, checked your passport, bought your holiday money and ready to go? Not quite. Skimping on travel insurance (or forgetting to buy any at all) can be a costly mistake. In an ideal world you'll never need to claim on flight cancellation, baggage loss or medical insurance while you're travelling but if anything goes wrong with your holiday, you'll be glad to know you're properly covered.
Here are some common travel insurance mistakes that travellers make when buying travel insurance and our advice for how to avoid them.
In the eager rush to get things done before a trip, it's common to overlook an important detail or two. Here are the most common mistakes people make when booking travel insurance, so you can learn what not to do.
1. Not listing children on family policies
Children under 2 are covered free of charge on some family policies, but you still need to list them when booking. Your policy cannot cover anyone not listed on it during the time of purchase. This may sound obvious, but it's a surprisingly common and expensive error.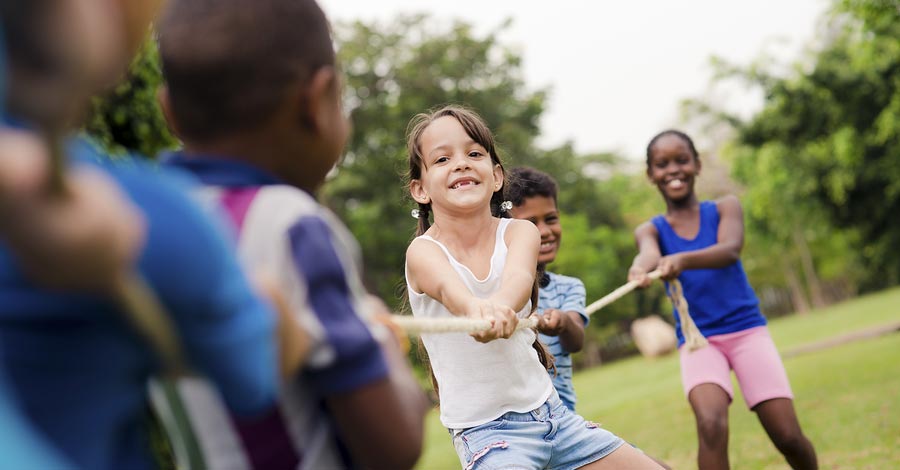 2. Not getting vaccinated
If you're travelling to an area where diseases such as malaria, typhoid or yellow fever are prevalent, ensure you have the right vaccinations or prophylactic medications before you travel. If you don't, not only do you increase your risk of becoming very ill and potentially ruining a holiday, you'll also find yourself liable for the cost of all medical treatment. Take a look at the NHS Fit For Travel health advice website for detailed information on recommended immunisations by country.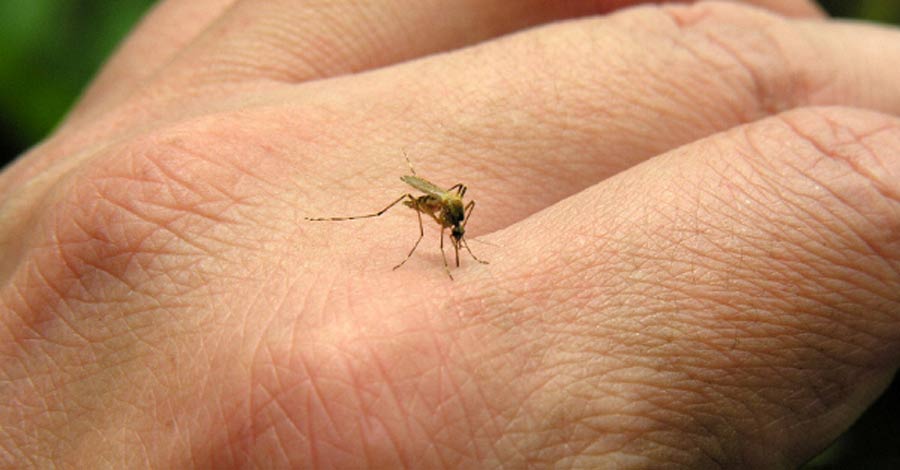 3. Not staying within your limits
With any sports cover, there will always be limits to what you are and are not covered for. Most travel insurance policies cover a range of sports and leisure activities, including typical holiday activities such as cycling, kayaking or diving with a qualified instructor. If you're heading to the mountains, check that you're covered for skiing and snowboarding – some policies cover winter sports, some require an additional premium. Check the fine print here, too – if you want to head off-piste, you'll need a policy that goes off-piste with you. If you're already abroad and thinking of trying a new sporting activity, phone your insurer before you take the plunge to make sure you'll be covered if anything goes wrong.
If you are hiking above the 2,000 meter altitude point, make sure you have sports travel insurance that goes up that far with you. These are all things that seem basic, but overlooking them when taking out your policy could be the difference between you forking out for a hefty hospital bill and being covered.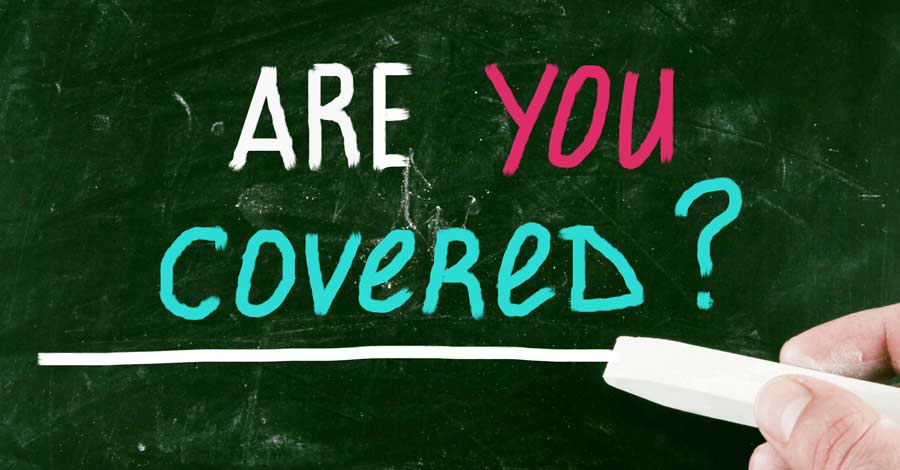 4. Not getting the right business coverage
If you are travelling with specialised business equipment, making sure it is covered sufficiently should be one of the first things you do. Insuring your laptop, iPhone, Kindle, hired sound equipment and company cash-card is not a problem - as long as you have taken out a policy that offers you business travel cover to that extent. While standard policies do offer entry-level cover for business equipment, you may not be able to recover the full amount unless you upgraded to a more specialised policy.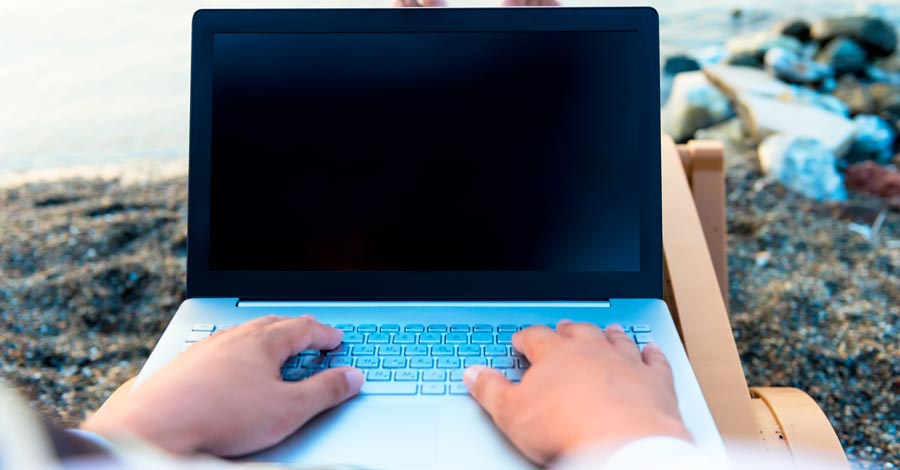 5. Drunken accidents
We all like to relax and unwind on holiday, but if excessive drinking causes you to you injure yourself (or another person), you won't be covered. If you are heading out for a few beers, leave the car keys in the villa and take a taxi home. Stay within your limits and you're less likely to end up in hospital with alcohol poisoning or at the bottom of a deep ravine after a drunken slip – either of which could end up being costly as well as painful if heavy drinking is to blame.
Underwriters do not view drunken accidents in a favourable light. If you decide to go for a ski after five beers, or you get into a hazy bar brawl with some guy whose face you didn't like and end up needing medical assistance, you won't be covered. Plain and simple. Your insurance policy is not a policeman who comes with you on holiday, but if you deliberately put yourself in harm's way you can't expect someone else to pick up the tab.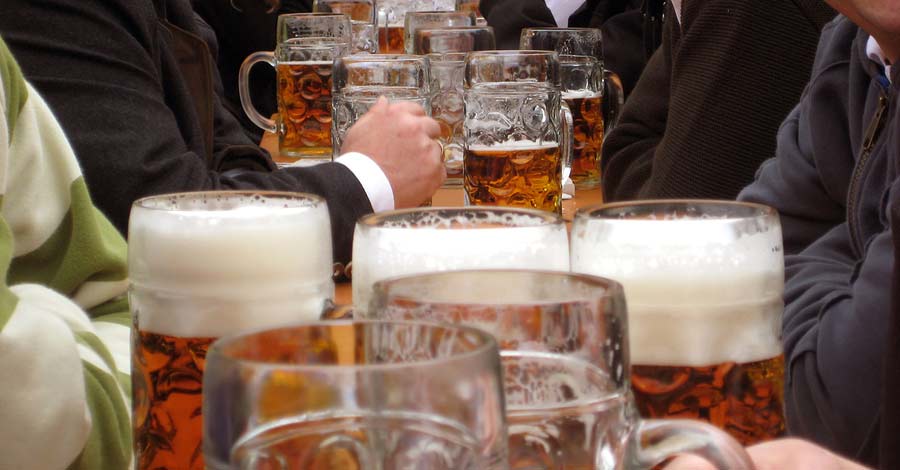 6. Not declaring medical conditions
If you fall ill due to a pre-existing medical condition (or one that arises between taking out your cover and the start of your travel), your insurance won't pay out if you haven't declared it. Not only will this leave you facing hospital bills overseas – which can be substantial – but you'll also miss out on cover for any missed flights or onward travel plans due to a hospital stay or enforced rest. Make sure you tell your insurer about any existing medical conditions, even if this raises your premium by a few pounds – it could save you thousands down the line.
If you are considering not declaring a medical condition because it may cost you extra on your premium, you are wasting your time by taking out any travel insurance at all. If you get sick and it has anything to do with an illness you failed to declare, you will have to pay all your medical bills on your own. You will also be surprised by the number of pre-existing medical conditions we cover without additional fees, for a slightly increased premium. Our online screening process is non-invasive and won't take you more than five minutes.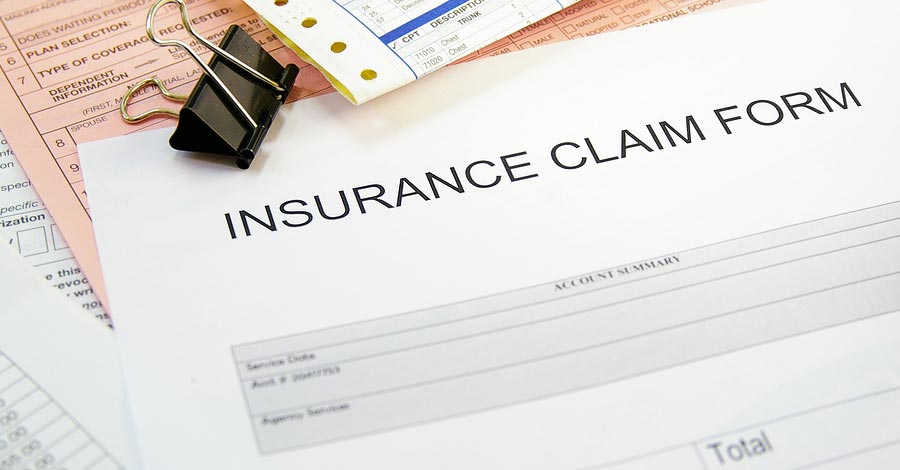 7. Purchasing travel insurance at the last minute
Travel insurance isn't just for things that can happen while you're away. A sensible policy also covers anything that can stop you from travelling in the first place, such as illness, accident, flight disruption or an airline strike. If you need to cancel or postpone your travel plans due to personal illness or world events your insurance will pay out – but only if you take it out before the reason for cancellation is made public. Don't put off buying travel insurance – get cover in place as soon as you book flights or accommodation.
Read our tips on when to book travel insurance for more helpful advice on booking your travel insurance on-time.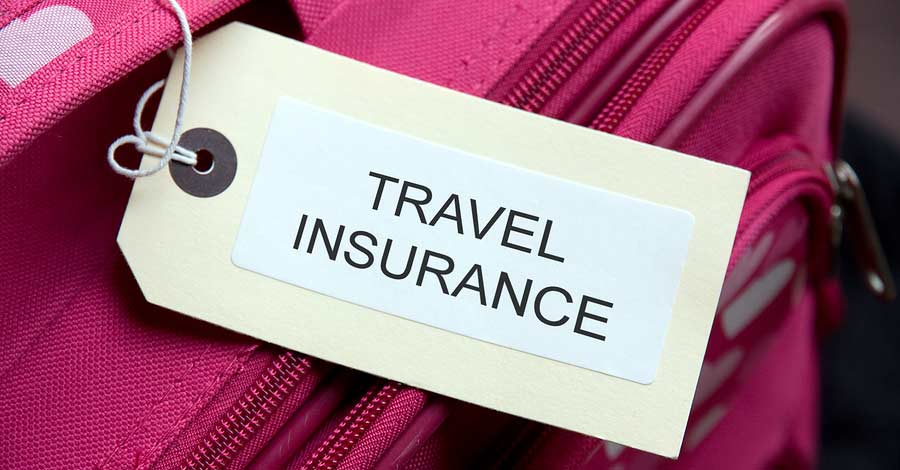 8. Not getting baggage cover
Anyone who has ever had a bag go AWOL while in transit – or stolen from a hostel or train compartment – will know that replacing lost items can be both expensive and stressful. Baggage cover at least reduces the expense part of the equation, and will also compensate you for items damaged by rough baggage handling. If you're travelling with valuable items, make sure these are covered separately.
Baggage sometimes isn't covered by standard travel insurance policies. Not only can your bags go astray, airlines can be notoriously rough with your personal belongings and not overly generous when it comes to reimbursing you for damages caused. If you do have bags to check-in, we recommend making sure that you choose a policy that covers your bags and belongings.
However, if you are travelling with hand luggage only, you can save 10% on the cost of your Single Trip travel insurance premium.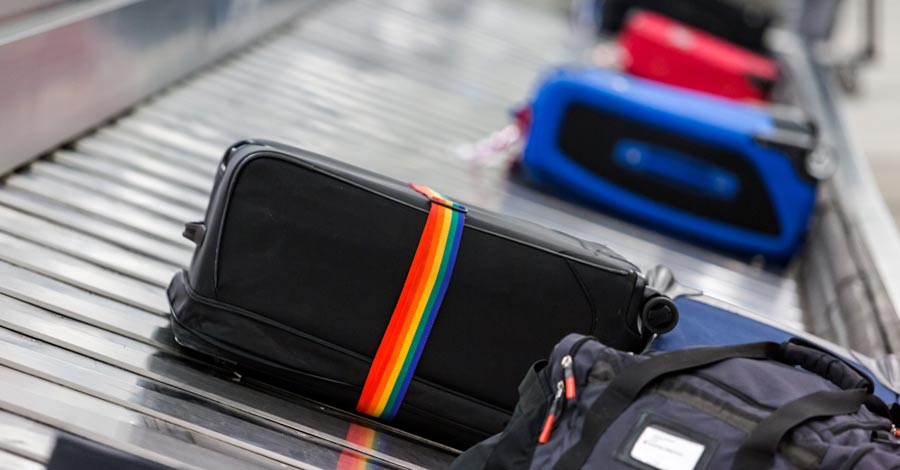 9. Thinking that travel insurance isn't worth it
Almost one in five travellers do not buy travel insurance, because it is considered an unnecessary and expensive extra. Please, please, please do not put yourself in this category. Not having travel insurance in the event of an accident abroad can be financially crippling for years to come. In the UK, we are extremely lucky to have the NHS, but healthcare like ours is not available throughout the world at such a fair price. A broken leg or arm can cost thousands to treat abroad.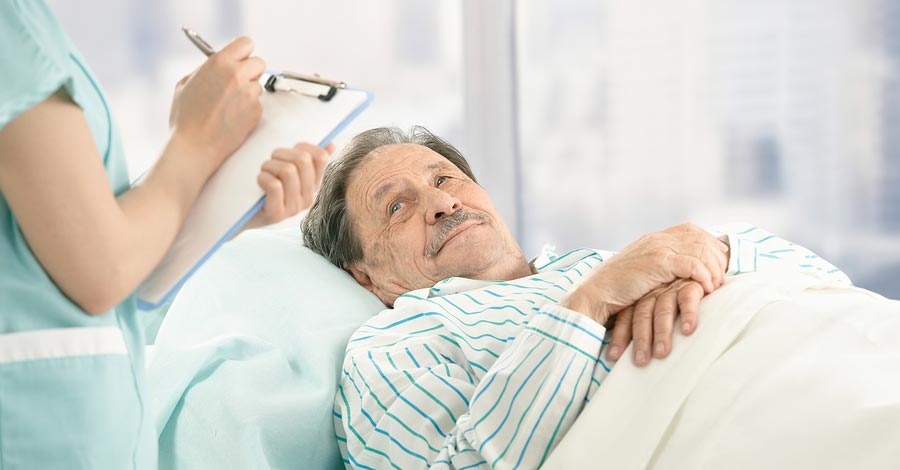 10. Not getting cancellation/curtailment cover
Because a holiday includes so many costs above and beyond your flights, you need to make sure your entire investment is covered. If your flight is cancelled or delayed to a point where you cannot go on holiday any more, you will not automatically be covered by all policies for costs already paid to hotels/tour companies.
11. Relying on free travel insurance
If you have a travel insurance policy included with a bank account or credit card, make sure you read the small print on your policy document to ensure the insurance offers the cover you need. The insurance offered by most cards and basic bank accounts as a free add-on is usually for accidents and emergency repatriation only, and won't cover baggage loss, travel inconvenience or other medical expenses so you'll still need to purchase a policy to cover these eventualities. If you pay a monthly fee for an added-value account this is more likely to include full travel insurance, but read the policy and our tips below to make sure this covers all your needs.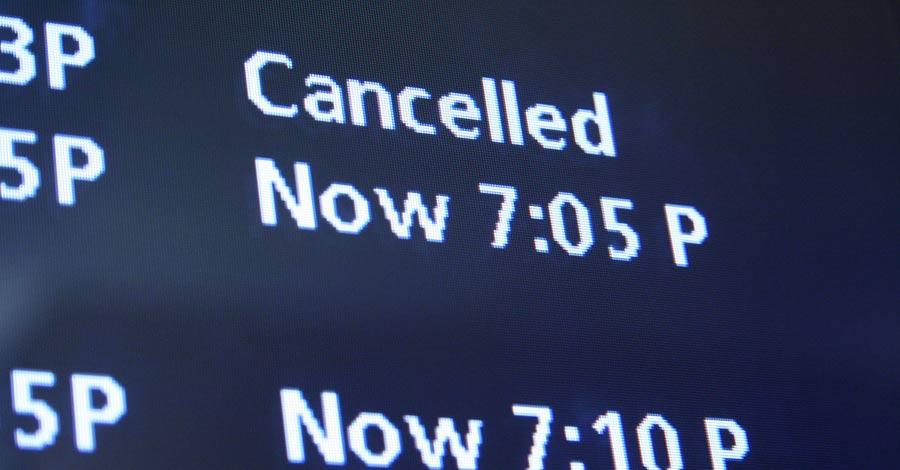 12. Assuming the policy covers all destinations
When buying insurance (or checking the terms of an existing policy), make sure the country or countries you're travelling to are included. Some insurance policies are regional or cover a single continent, such as Europe; if you're travelling outside your home region you'll need a worldwide policy. Check when purchasing insurance that the areas you're travelling to are specifically covered – and that the policy remains valid for the whole duration of your trip.
13. Forgetting to renew an annual policy
This one might seem obvious, but it can be surprisingly easy to forget: put a reminder in your diary or your online calendar to renew your annual insurance policy before you book your summer holiday, so you don't lose out on cancellation cover if you can't travel. When renewing your policy, always make sure to check it still meets your needs.
A good travel insurance policy should bring you peace of mind in the event of a crisis - always read the policy wording to make sure your chosen insurance is right for you before you buy.