Does Travel Insurance cover the shopping I do abroad?
By:Essential Editor
Posted:June 2016
If you're travelling overseas it can be tempting to treat yourself to a new electronic gadget, or some designer gear to surprise friends and loved ones with something special from abroad.
But what happens if your goods get damaged, lost or stolen before you get back to the UK? Below are some tips on shopping abroad and how travel insurance can help you should anything untoward happen to your purchases.
Have the right Travel Insurance policy
If you are going abroad with shopping as a major activity on your list of things to do, you need the right level of coverage. A basic policy is unlikely to cover your personal belongings so you will need to up your cover level. Essential Travel's Essential Plus and Superior Policy, for example, do cover your shopping up to £1500 to £2000 the limits shown on the policy wording.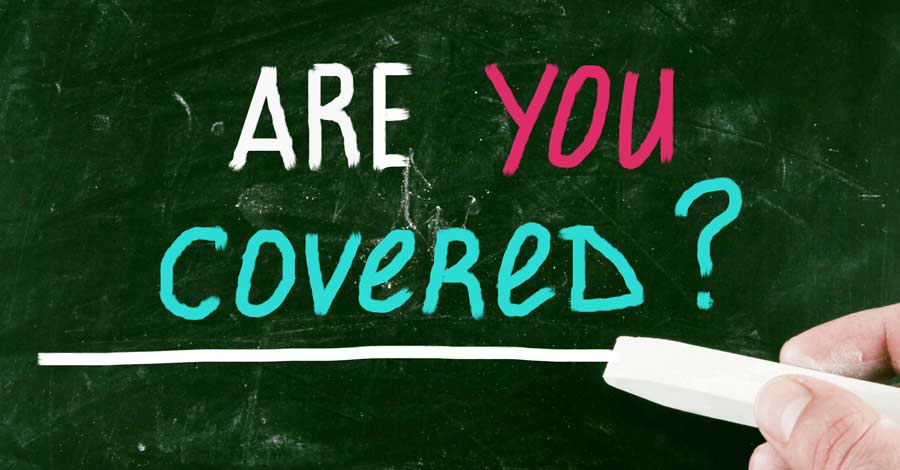 Know your limits
You need to make sure that you do not spend more than your policy coverage is worth. There is a total sum and a single item limit on all policies. There is also an excess of up to £90 applicable to all baggage claims.
Please read the policy wording for full details.
Know how to make a claim
Should you need to make a claim, you need to contact your insurers within 31 days of the incident and have the following information ready:
Your receipt of purchase and credit card receipts (if you have paid using one)
Name of your policy and where it was purchased
Policy number
Date the policy was purchased
A written police report, in the country where the incident took place, to substantiate the loss, theft or damage of your goods
The above information helps us process your claim quickly. Should you have any further queries, don't hesitate to contact our customer services office. We are friendly, helpful and always ready to answer your questions.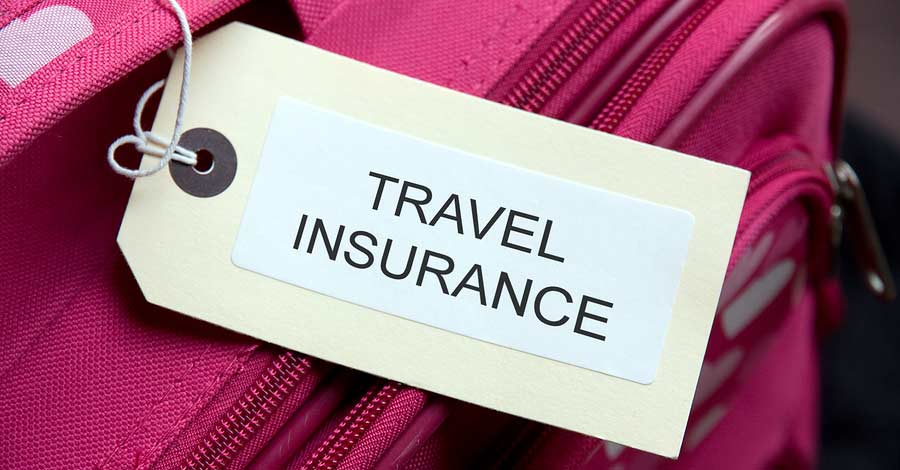 Use a credit card
Section 75 of the Consumer Credit Act 1974 means that your plastic must protect anything you buy over £100 for free (maximum £300,000), so wherever possible, buy your presents on a credit card whilst abroad. This way, if any items are lost or stolen you can claim directly with the credit card company and avoid paying the excess that goes along with claiming on your travel insurance.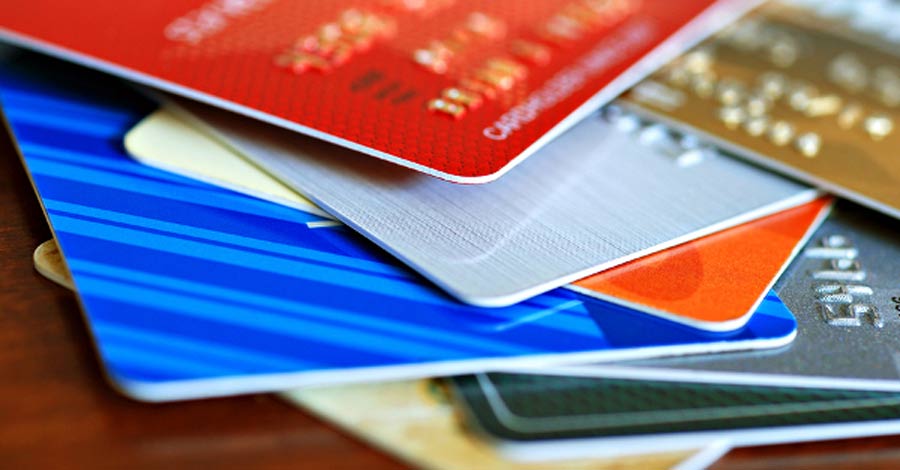 Know your goods restrictions
Depending on where in the world you are doing your shopping, there may be limits on how much you can bring back without paying tax. If you are travelling to a country outside of the European Union (EU), for example, you can bring back goods worth up to £390 per person without having to pay tax and/or duty. If you bring in any single item worth more than your allowance, you must pay duty and/or tax on the full item value, not just the value above the allowance. However, if you are returning to the UK from an EU country you can bring in an unlimited amount of most goods.