A while back we ran a competition that offered readers the chance to win a backpack filled with travel goodies, valued at just over £500. To enter, we asked you to tell us about the best view you have ever seen.
Over the competition period we received over 500 entries, with some incredible stories emerging that sent people around the office wolf-howling crazy to get on the road. So, we'd like to say a big thank you to everyone who entered - it was fantastic reading all of your stories. And while it would have been amazing to have given the prize away to everyone, there could only be one.
We were so impressed by the volume and quality of the entries, this month we decided to post a Top 10 Reader Views, as posted by the entrants. To view the full list of comments, check out our blog, which has the full list of Facebook comments.
10. The Atlantic From Table Mountain
Comment by: Ang Pickering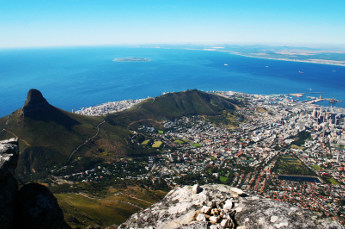 The view of Cape Town from the top of Table Mountain - stunning!
9. Halong Bay, Vietnam
Comment by: Vicki Salmi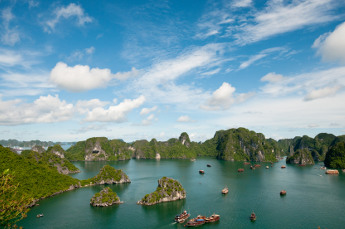 Halong Bay.
8. Hong Kong From Victoria Peak, China
Comment by: A Benson Brocher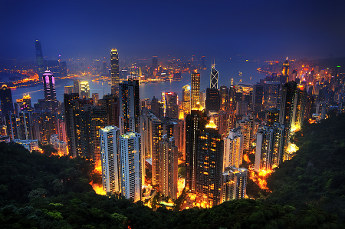 The view over Hong Kong from Victoria Peak...
7. The Queens View, Pitlochry, Scotland
Comment by: Vicki Cullen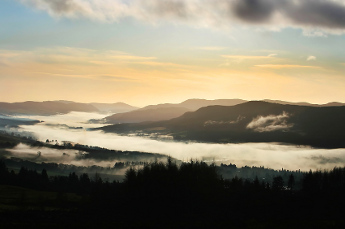 The Queens view just near Pitlochry... breathtaking.
6. Lake Taupo, New Zealand
Comment by: Sophia Kearney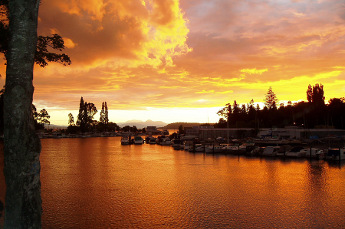 Skydiving over Lake Taupo in New Zealand....
5. The Jurassic Coast, Dorset
Comment by: Geoff Wickens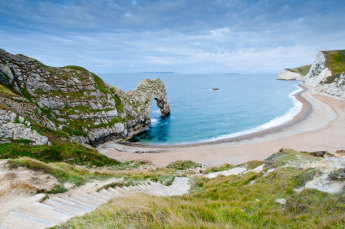 The Jurassic coast... Dorset
4. The Taj Mahal, India
Comment by: Lucy Cain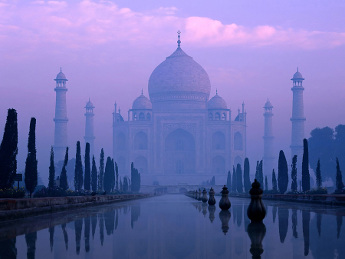 The Taj Mahal, absolutely breathtaking.
3. The Las Vegas Strip, USA
Comment by: Charlotte Hoskins
Flying in over the strip into Las Vegas - I couldn't believe it.
2. The Kauai Waterfalls, Hawaii
Comment by: Kim Wmse Walsh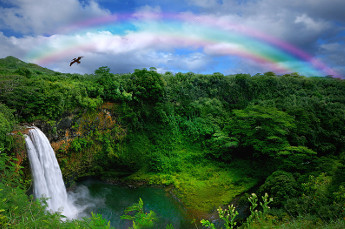 The Waterfalls In Kauai Hawaii From A Helicopter
1. Sunset Over Turkey From Mount Zia, Kos
Comment by: Katie Fisher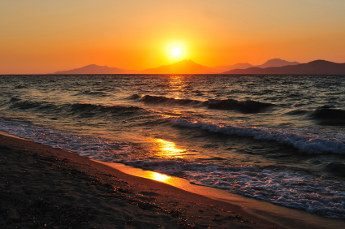 Our first holiday together to Kos, and we cycled up a mountain at Zia to watch the sunset over Turkey. It was sublime :)
Last Updated: November 2011