Top 10 Lesser Known UK Beaches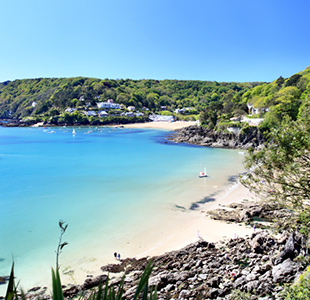 Your first summer destination has to be the beach, no need to plan a trip or book a flight, just pack your towel, your swimming costume, some sunscreen and you're set. With the British Coast offering up some of the best beaches in the world, why not take advantage of the local beauty, there really is no need to go anywhere else! Here's the top ten lesser known beaches worth visiting during your summer, you are sure to find one you've never visited before.
What's your favourite British seaside destination? Let us know by leaving a comment below.
by Sipelele Ndungane
Last Updated: July 2013