Top 10 International Yoga Retreats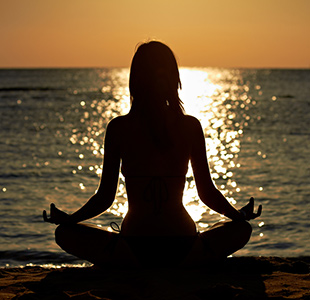 Yoga is a popular discipline around the world and has been a subject of interest for hundreds of years. This unique form of fitness is not only beneficial for your physical body, but has also been proven to improve your mental health and inner well-being. While most people find the time to do yoga at their local gyms, I find that an ideal way to practise it is to get away from society and try out a yoga retreat.
Yoga retreats are there purely for yoga lovers, offering yoga sessions, accommodation and a healthy menu that will leave you feeling fresh, energised and revitalised. There are thousands upon thousands of yoga retreats around the world, so this month we scoured the globe to bring you the Top 10 International Yoga Retreats.