The World's Best Places to Backpack
Looking for the planet's best places to backpack? The world is suddenly your oyster, and it's time to decide where to go on that much anticipated backpacking trip. Do you follow the well-worn gap year trail, or get more adventurous and make your own path? No matter where you're headed on your backpacking trip, make sure you have backpacker insurance - on a journey to some of the world's most exciting backpacker destinations, you never know when you might need it. Have a look at our round-up of the best places to backpack across the globe, and take the first step of your incredible journey.
Australia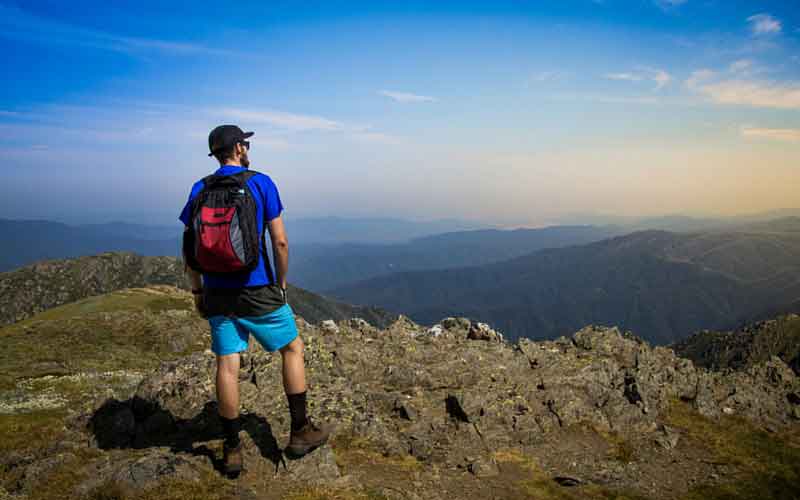 travel insurance. Our backpacker insurance is ideal for anyone planning on an extended holiday or trip of a lifetime, and also those wanting to take a gap year.
Travel Insurance Reviews
Customers have scored Essential Travel 8.5 (ratings from 0-10) based on 1551 reviews.
You may also like...
You don't have to leave the country to enjoy sandy beaches, water sports, coastal wildlife and seaside fun this summer, just see Essential Travel's pick of Britain's top ten beaches...
read more >