What Are The Best Working Visas?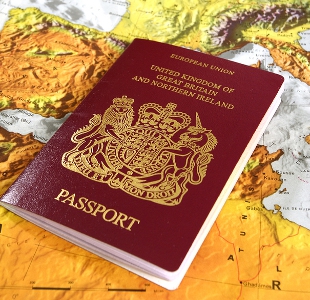 Dear Essential Travel

I am 24 years old and in my final year at university. I would love to work abroad for a while once I graduate, as I think it's the best way to learn about a new culture. Many of my friends have done it and they've come back with an entirely new outlook on life. The problem is, I'm not quite sure where I would like to go and I'm unsure of what the visa application procedure entails. Am I limited to certain countries? How long does it take to get a visa and what are the best working visas to get? Some advice would be really helpful!

Kate Lindsay, Edinburgh
As you can see Kate, there are many options, but this is by no means an exhaustive list and is just some general advice. Once you have decided which country you would like to work in, it is important to get up-to-date information from the appropriate official source, such as the Consulate of that country and the Foreign and Commonwealth Office, before you hit the road and start looking for a job. Remember to get your paperwork ready and to apply for your visa well in advance. We hope that we've managed to help you. I'm sure your trip will be amazing - travel safely.
Last Updated: December 2013