Interview with Paul Johnson

Paul Johnson is author of A Luxury Travel Blog, voted one of the world's best travel blogs by The Daily Telegraph and "best for luxury". He has worked in tourism since the late 1980s and is Director of The Dedicated Partnership Ltd. which specialises in the online marketing of tourism businesses. He is also a Director of Kendal Holiday Cottages Ltd. which offers luxury self-catering holiday accommodation in the town of Kendal, between the Lake District and Yorkshire Dales.
Essential Travel: A Luxury Travel Blog has been voted one of the best travel blogs and is known as a gold mine for luxury travel information. What was it about "luxury" travelling that first got you interested in starting the blog?
Paul Johnson: I'd had an interest in the luxury end of the travel industry long before starting the blog, and had been involved in a luxury self-catering business that won the English Tourist Board's England for Excellence Award for Best Self Catering Holiday in the UK in the early 1990s. During the years that followed, my eyes were widened further by just how luxurious some places were, and how much things had moved on, and this fuelled my interest to find out more.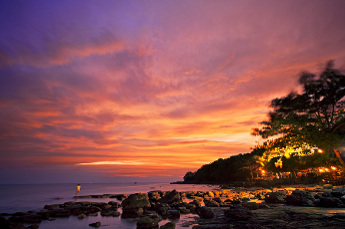 Essential Travel: You've been involved in the travel industry for more than 20 years now and seen things change over time. What are the sort of things that you look for in a luxury holiday these days?
Paul Johnson: People often think luxury is about the material things - a huge chandelier in the hotel foyer or gold taps in the bathroom. But that isn't what it's about at all. Luxury is all about service and attention to detail. It's that that I look for.
Essential Travel: Is there a particular holiday/destination that stands out as the 'perfect' destination for you?
Paul Johnson: Since I holiday with young children, the perfect holiday for us is one where they are happy. If they're happy, it makes for a more relaxing and enjoyable holiday for us, too.
Essential Travel: Where is your pick for the best luxury destination of 2012?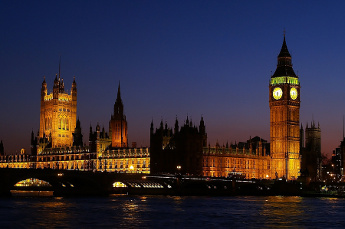 Paul Johnson: All eyes will no doubt be on London in 2012, because of both the Diamond Jubilee and of course the Olympics. Some would say, though, that it's best not to visit a place when a big sporting event is on. Since we were unsuccessful (along with 250,000 others) in the somewhat farcical Olympic ticket ballot system, we sadly won't be going. Our plans for 2012 are still up in the air but it's looking like trips to the Canary Islands, St. Moritz, Cornwall and possibly France and the US are all in the pipeline.
Essential Travel: And what sort of trends do you think will be big in 2012? Safari holidays? Cruises? Glamping?
Paul Johnson: It looks as though we are still in uncertain times as far as the economy is concerned. However, I don't think this affects the travel plans of the uber-rich. If their total wealth diminishes, it's unlikely they'll be downgrading from that planned trip to a remote private island. For those who are still in the luxury market, but with less deep pockets, we might see changes. High-end self-catering accommodation and the likes of glamping can serve the needs of the moderately wealthy but at significantly lower cost, and I would expect those sectors to do well in 2012.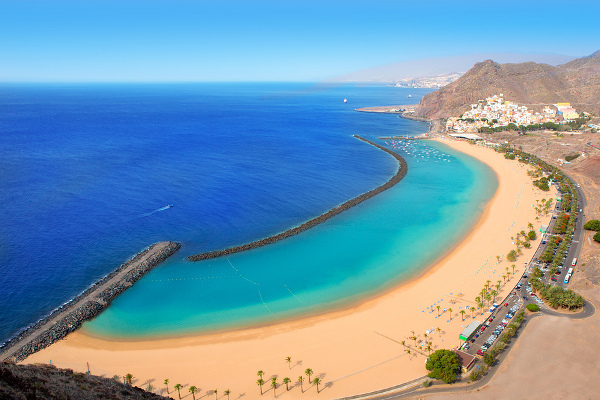 Essential Travel: You must have picked up a few tricks over the years. Have you got any tips or words of wisdom for travellers on a budget wanting to get bumped into first class? Any magic words that get you bumped up into first class?
Paul Johnson: I get asked this one quite a bit despite never having been bumped up myself! Travelling with children probably rules me out of the equation. There are all manner of tricks that can supposedly be employed: dressing smartly and looking the part, being courteous and simply asking can all help.
Essential Travel: Have you built up a mini empire of comfy bathroom robes, mini shampoos and other hotel memorabilia?
Paul Johnson: I don't think hotels and resorts would thank me if I popped a bathrobe into my luggage! No, I've never done that, but I'd be lying if I said I'd never sneaked a toiletry item in. I don't personally have any hotel memorabilia that I can think of, but our children were given a lovely box of Dorchester Collection teddies during our stay at the Grand Hotel Principe di Savoia in Milan.
Last Updated: December 2011