How To Be A Street Photographer On Your Trip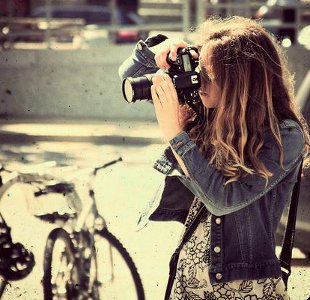 For some people half the fun of a trip lies in taking photographs of the journey. But if you are tired of the average holiday photos, like posing in front of the Eiffel Tower or saving the Leaning Tower of Pisa from tumbling over, how can you make your images extraordinary?
Many travellers are turning to street photography to capture the essence of their authentic travel experience. So what is street photography and how can you use it to turn your holiday photos into the sort of shots that will impress friends and family, and make them look twice?