New Year Travel Resolutions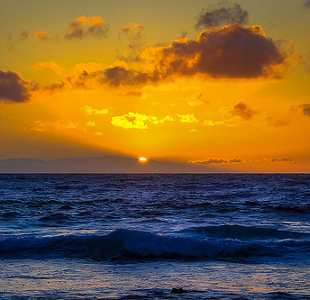 The beginning of a new year can be scary and intimidating but it can also be liberating. There's a sense of freedom that comes with starting over, and when we combine this sense of freedom with the wonder of travel, our experiences can be far greater than we could ever have imagined. This year we want to give a salute to all the places that have touched our hearts, to the adventures that have left us afraid and enthralled, and the experiences that have enlightened and sometimes shocked us.
If your resolution is to relax more, then a tropical paradise like the Greek Islands will leave you feeling "de-stressed" and excited for the year ahead. On the other hand, if you're keen for more adventure this year, then you'll find the Marble Caves in Chile very interesting. And finally, if you want to make 2016 the year of giving back then you can hop on a reading bus to Zambia, or help with elephant conservation in Thailand. Start packing those bags people, because the start of a new year brings with it a world of opportunities.