Travel The World With Volunteer Work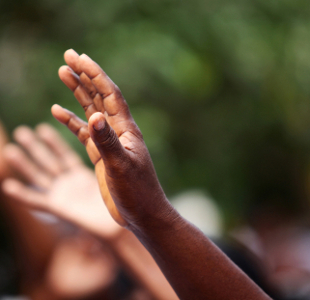 We live in an ambiguous world. We have the technology to reach almost every corner of the world, but sometimes we lack the desire to help the people on our doorstep. Charlie Chaplin once said, "more than machinery we need humanity". Well, what if we could combine the two? With a little bit of motivation and bravery, we most certainly can. There are areas all over the globe that are crying out for assistance - children who need love and protection, animals who don't have the means to escape their daily cruelty, and the environment, which supports our life on Earth, but is being destroyed. You can help. And while you're helping, you can travel, explore, meet people, experience life and do things you've never thought of attempting.
You may have been put off by the fees you're required to pay to volunteer abroad - that's why this month we set out with the specific purpose to find organisations where you don't have to fork out half your savings for a four week volunteering experience. And if just one person is inspired enough to contact an organisation and volunteer, then Charlie Chaplin is right; the cause behind the invention of the aeroplane, of the radio and the internet, cries out for universal brotherhood - for the unity of us all.
Last Updated: July 2013