What to Pack In A Holiday First Aid Kit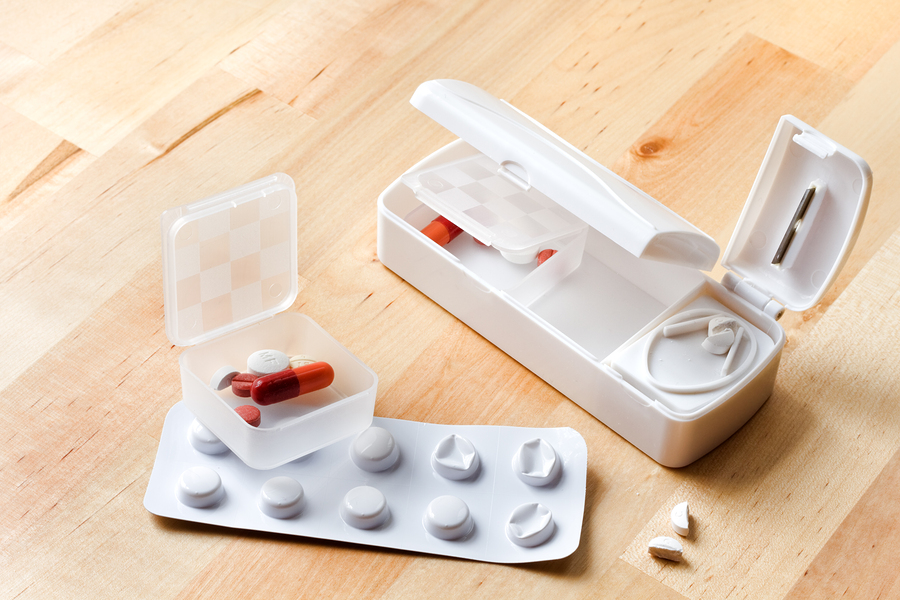 Having a first aid kit packed and ready to go at all times is a great way to make sure you've got simple medical emergencies covered, and will save you time when it come to working out what you need to pack.
Gather together these basic items and then add any others in as necessary (e.g. your own prescription medicines). Don't be tempted to ditch the packaging though in an effort to lose weight as customs and security officials may want to see the original containers. If you are travelling with prescription items, take a copy of your prescription so that you have all the relevant paperwork for anyone who needs it. Put it all in a clear container or bag so that customs and security can take a look without spilling everything out, and check this in rather than carrying your hand luggage.
Painkillers
These tend to be a personal choice. Some people swear by paracetamol while others will only touch Aspirin. It is worth including Ibuprofen for its anti inflammatory properties should you need them, and, of course, Calpol or a similar children's alternative if appropriate. Sachets and blister packs are good for keeping the weight down and the contents fresh.
Antihistamines
These are great for hay fever and other allergies and you can buy one-a-day version which is extremely handy. Also use them for rashes and insect bites that become itchy and inflamed.
Dioralyte sachets
These sachets are excellent for replenishing the electrolyte lost through diarrhoea but they can also be used in cases of bad sunburn and sunstroke too.
Imodium
The traveller's friend! This is a must to counteract those dodgy tummy days. However, if you do get a bug that seems to go on more than two or three days, or involves aggressive vomiting, you will need to contact a doctor.
Skin disinfectant and antiseptic wipes
Use these the former for wounds, scratches, infected bites and the latter whenever you feel the need.
Bandages and plasters
You can get a cheap, straight forward bandage or splash out on specially shaped ones for knees or ankle joint s if you know you have a problem with that area. Likewise, you can buy a selection of different plasters, including corn and blister plasters if you know you will be doing a great deal of walking. An addition of sterilised gauze also makes sense.
High protection sunscreen and aftersun cream
Many resorts will only sell low-factor sunscreens so it is a good idea to get your high factor sun lotion before you go. Some brands will do a once-a-day application which reduces the amount you will need to take. Shop well and you will probably get a deal that can include after sun.
A thermometer
Choose a film thermometer that measures the temperature of the forehead for the most lightweight option, usually available in baby departments of chemists.
Optional Additions
Heartburn and antacid treatments: If you suffer from this you are likely to get a bout when eating unusual or unfamiliar food.

Condoms

You may like to bring your own syringes and needles if you will be travelling in areas that have a low standard of hygiene.

Travel sickness pills if necessary.

Water purification tablets or even water filtering travel containers.

somewhere this may be needed.

Mosquito and insect repellent.

Tiger balm (for everything from repelling mosquitoes to soothing muscles).

more blog posts