UK Year Round Skiing Breaks
If the winter blues are getting to you, why not make the most of the bad weather with a UK ski weekend? With Christmas and New Year over and summer a long way off, beat the blues with a few days away to make the most of the snow. Skiing in the UK is much more affordable than going abroad; you won't need a pricy lift pass, just warm clothes and a good pair of gloves.
We've run down the best places in the UK for a ski break, whether it's snowing outside or not!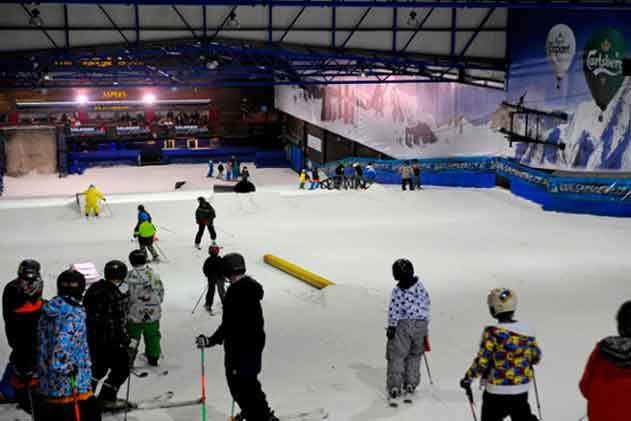 Tamsworth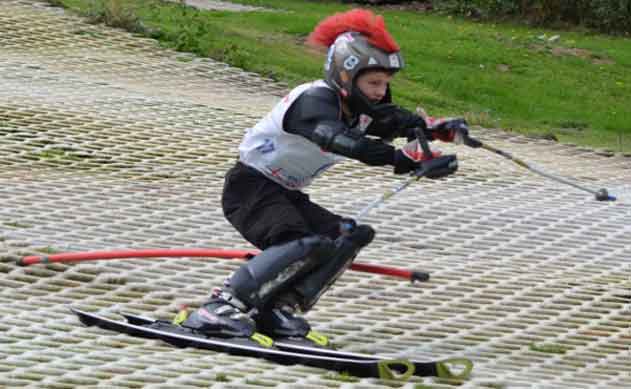 Avon Ski, Churchill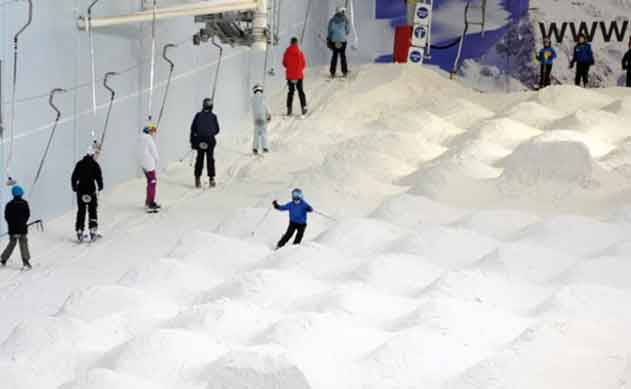 Chill Factore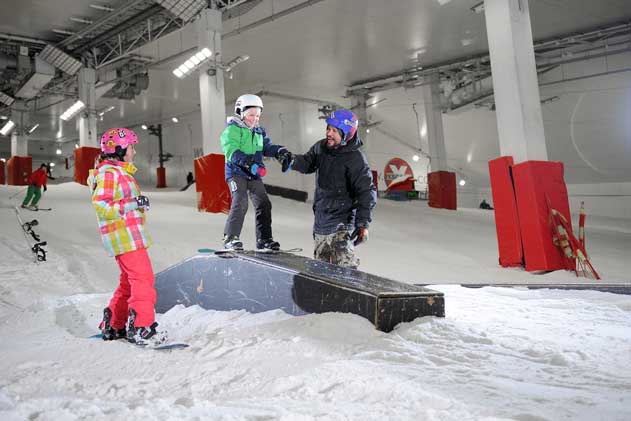 Skiing
So, why not make the most of the snow with a ski holiday in the UK? Not only does it give you time to practise, it also saves you money and you are guaranteed to have a wonderful time. So, grab your gloves and have a great holiday!