Top 5 Photo Travel Blogs
By: Caelyn Woolward
Published: 06 February 2013
Nothing takes your breath away like a stunning photograph. Often, we look at photographs of countries throughout the world and are left in awe of just how beautiful it is. We seldom realise that behind the photograph is someone who has not only witnessed the luscious scenery, but is talented enough to convey its beauty through a lens. Instead of simply doing the five best travel blogs, we decided to look at how travel bloggers use photographs and multimedia to bring their journey to the rest of the world.
Travel on Steroids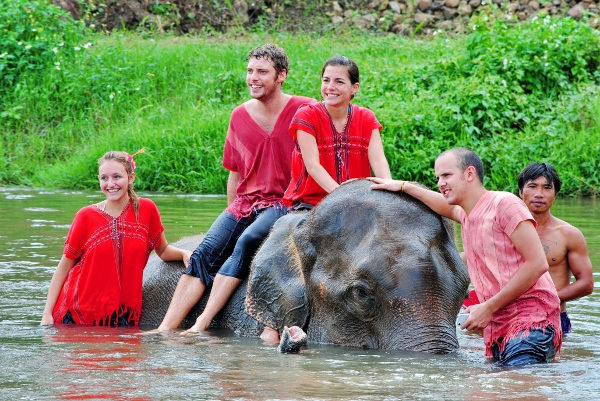 Visiting this site makes me want to pack my bags and jet off to...well, anywhere! Using big sized, high resolution photographs, the site jumps out at you the moment you click on it. At the top of your screen you'll find a huge map telling you where Mark and Kimberly (the site creators) are at the moment. You know that view from the aeroplane window that nobody can really see from? Their photos make that view look out of this world. The writing, done by Kimberly, is minimal. On the other hand, the photographs, taken by Mark, dominates the site making it very visually appealing.
Brendan's Adventures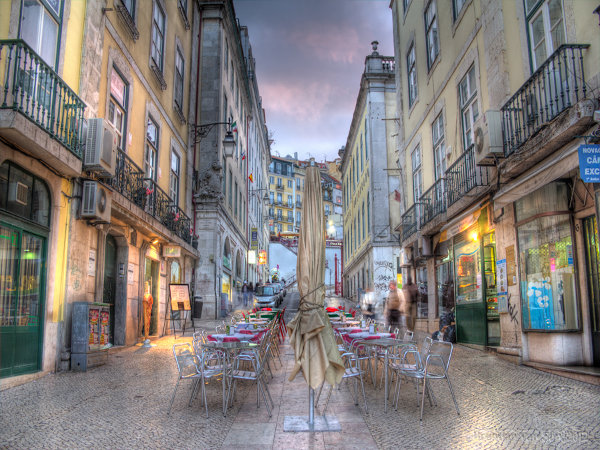 Brendan's Adventures is a combination of a wealth of information on different destinations, hundreds of beautiful photographs and a charming personal touch. His photographs will take you from the wild life of Africa to the gushing waterfalls of Costa Rica. All along the way he meets people who become not only become his friends but also his teachers - regardless of their age. The Canadian born traveller graduated with a degree in Political Science and Human Geography before deciding to pack his bags and gets some education in the real world. You can find more of Brendan's pictures on Brendan's Adventures.
Kris Koeller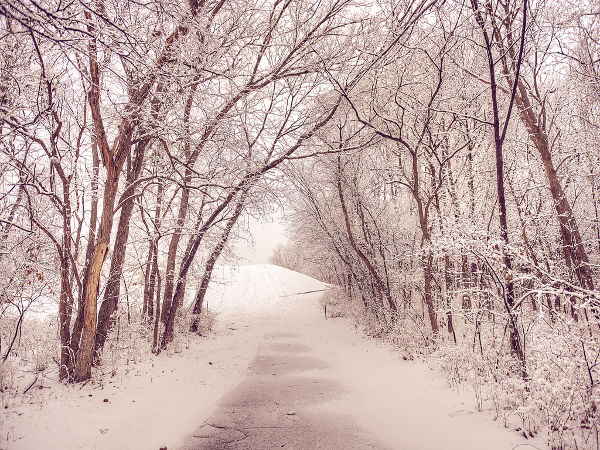 Kris Koeller's blog has that something special that will make you remember it, even after looking through hundreds of travel blogs. Perhaps it's the simple, classy design or the the vintage-like theme of all the photographs, or maybe it's just the picture of a very handsome man that pops up when you click on the "about" tab. As a native New Yorker, a lot of Kris' pictures are taken there. He manages to take ordinary images - many that we simply walk pass everyday - and turn them into something breathtaking with his attention to detail. From Portugal to Hawaai and Los Angeles, Kris' keen eye and skill with the camera makes the whole journey look interesting. If you like the picture above, have a look at what else Kris has to offer: Kris Koeller.
Mitchell Kanashkevich - The Blog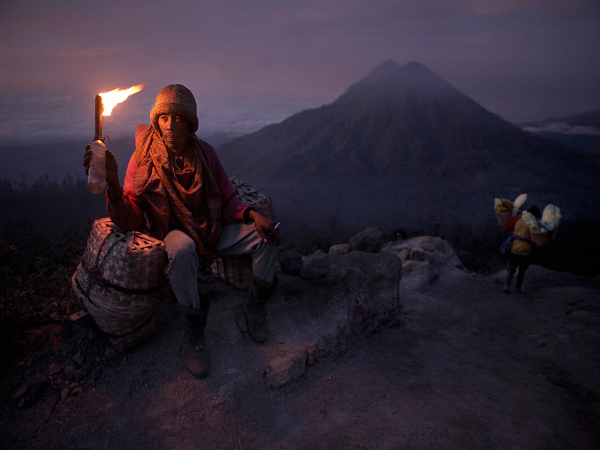 Mitchell started off on Wordpress.com and as his adventures grew, so did his blog. His personality (and slight craziness) shines through on the home page of his blog where he tells a picture story of his Landrover adventure around the world. I don't want to spoil everything for you so head to Mitchell's blog to get the full story. While you're there, visit his photography section. Another fan of big images with high resolution, Mitchell delivers some stunning pictures from his adventures. One of my favourites depicts a woman walking down a pier with dozens of birds flocking around her. I also love the picture of a little boy sitting next to a fire staring into the camera. I could go on for ages.
Photo J Bartlett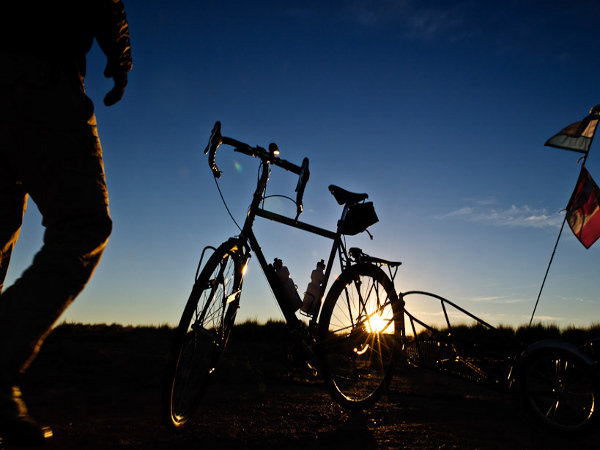 A self-proclaimed former nomad, Jeff Bartlett runs his official website and his Adventure Freelancer blog. At the moment, one of his specialties is wedding photography. This genre of photography is sometimes scoffed at by other photographers but Jeff puts his own unique spin on the pictures by mixing the galmourous looking couple with the raw, rustic themes of nature. His photographs move from the icy slopes of Canada to the simple activities of everyday life in different countries. To see more of Jeff's photographs, you can visit Jeff Bartlett or his Adventure Travel Blog.
more blog posts