Three Peaks Challenge
By: Gugulethu Hlekwayo
Published: 15 August 2011
Any Brit with an interest in mountain climbing may want to take on the National Three Peaks Challenge before the cold sets in. The challenge involves summiting the three highest peaks of Scotland, Wales and England within a weekend or a day. The climbs are difficult, but not beyond the efforts of your average Joe and Josephine climbers - and each one offers a rewarding view, made all the sweeter by the effort it took to get there.
Scotland: Ben Nevis (4406.2 ft)
Located in the Scottish Highlands, Ben Nevis is the highest peak in Great Britain. Its original Gaelic name roughly translates to the 'venomous mountain', which should tell you everything you need to know about how inhospitable it can be. If you have the time to stick around for a while, the Scottish Highlands are worth exploring - if only to see the local bruisers make wearing a skirt look mean.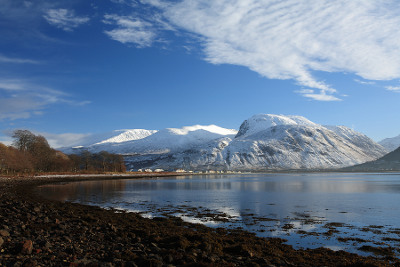 Wales: Snowdon (3559.7 ft)
The mountain where Sir Edmund Hillary prepared for the ascent of Mount Everest is the most popular of the three peaks with regular crowds on its slopes. The mountain has ascent paths for all skill levels, but if you're really lazy, the Snowdon Mountain Railway will take you straight to the top. The newly built mountaintop facility - Hafod Eryri - offers rest for tired limbs and refreshing views.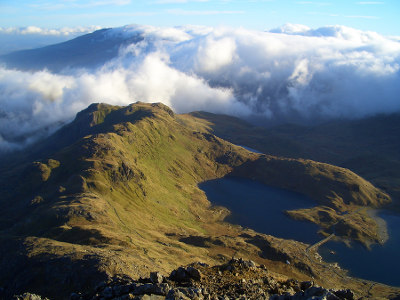 England: Scafell Pike (3209 ft)
Scafell Pike may be the smallest of the three peaks, but the path to the summit is the most difficult to follow, especially for those not hiking in a decent pair of boots. The Wasdale Head ascent route is the most popular, but it does get a bit steep. If you're looking for scenery, try the Corridor Route that takes you past the Sca Fell - where postcard pretty pictures are standard. Stop by at the Wasdale Head Inn, home of British climbing, for a tipple and to enjoy the company of the grizzly men of the mountains.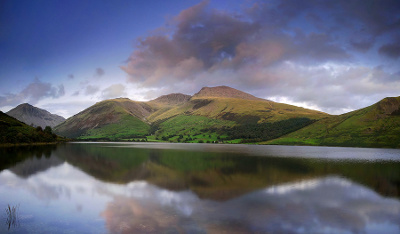 Please remember to respect the environment on your climbs. Don't litter - better yet, pick up litter if you should come across any. Help "Rob the Rubbish" - janitor of the three peaks - keep the mountains clean.
more blog posts