5 Things To Do Ahead Of The Olympics
Arrived a little early for the Olympics? Short of ideas for how to keep busy in the meantime? Create fun memories and spend quality time with family and friends at these five locations that we think you might enjoy.
Hampton Court Flower Show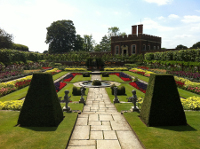 Sit back, relax and take in the beauty of nature at the Hampton Court Flower Show, from the 3rd to the 8th of July. The flower show offers free entry for children under the age of 16 with family fun that includes shopping, plant displays, a magazine-style show at the Hampton Court Grapevine Theatre and lush picnic areas. Tickets are available online.
Emirates Airline Cable Car
What better way to experience the River Thames than cruising in a comfortable cable car that offers spectacular views of breath-taking scenery. The recently launched Thames Cable Car, sponsored by Emirates Airline, arrives just in time for the Summer Olympics, carrying passengers 300 feet above the Thames, between Greenwich and the Royal Docks. Tickets are priced at £4.30 for adults and £2.20 for children.
Jamie Oliver at Gatwick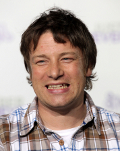 Flying straight to Gatwick? Unsure of where to eat? Jamie Oliver launches his new airport restaurant this month, exclusive to Gatwick's North Terminal. The renowned chef's team will serve a variety of food, from pizzas to healthy salads and everything in between. Jamie Oliver at Gatwick also includes a Union Jacks bar with delicious sandwiches and ice-cold beers, which are bound to whet your appetite.
View the Queen's Diamonds at Buckingham Palace
In celebration of the Queen's Diamond Jubilee, over 10 000 of her diamonds are due to be displayed in Buckingham Palace, some of which have never been seen before. The display will include the famous Diamond Diadem Tiara and the Cullinan Diamond, which was mined in South Africa more than 100 years ago, a diamond-set Coronation Fan, a range of brooches and other trinkets. Viewings are open to the public from June 30th until early October.
National Football Museum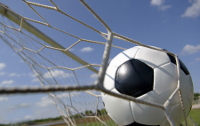 To all football fanatics: Football heaven lies in Manchester. The National Football Museum opens this week with memorabilia set to kick off intense thrill and fascination. It houses an authentic collection of football artefacts, archives and detailed research. There is also a restaurant and bar upstairs, with exquisite views of the city. A visit to the new National Football Museum simply cannot be missed. Admission is free.
more blog posts