Malaysia Airlines Say No To Babies In First Class
A few months ago we reported on a survey that asked business class passengers how they felt about Adult Only flights or Child Free zones on long haul flights. 75% of those questioned said that they found kids on planes annoying, which is no great revelation - who likes the sound of crying babies or kids fighting over broken toys?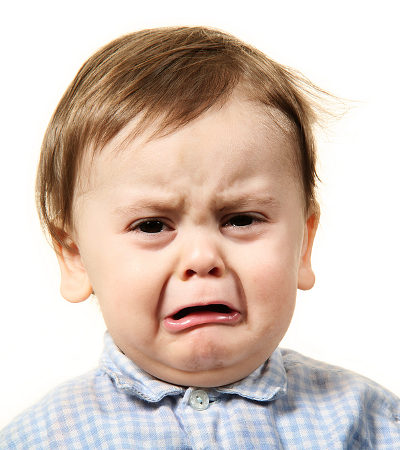 Malaysian Airlines have taken the debate to a new level, by actioning a ban on babies from the first class zone on their new Airbus A380 and Boeing 747-400 fleet. The motion was put forward after complaints about crying babies were lodged by first class passengers. They've tried everything, even noise-cancelling earphones, but the customers aren't happy.
Who Does This Affect?
The Beckhams of the world won't feel the sharpest edge of this blow - Baby Harper Seven will be able to cry her little eyes out while riding in her parents' private jet. It's B-Grade actors, musicians and celebrity humanitarians with babies who will be forced to rub shoulders with the riff raff in business class and economy. Sniff sniff.
more blog posts