Best,Worst And Dream Holidays By The ET Bloggers Part 5
By: Clayton Truscott
Published: 26 August 2011
Featured Blogger: Matt Wilke
Best Holiday Experience
I've been privileged enough to to be part of touring groups throughout my life. Recently as a member of a regimental army band, but many times before as a chorister in choirs. My "holidays" have therefore not always been conventional when travelling abroad. There are a number of places I remember for many different reasons. As with anything though, some places are at the top of the list.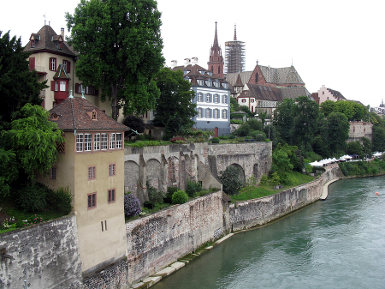 My best holiday experience was the latest trip I went on - to Basel in Switzerland with my band. We were invited to perform in the Basel Military Tattoo, which is still quite new when it comes to the Military Tattoo scene. Basel is a beautiful city, with incredibly old buildings built along the Rhine river. It was fascinating for me to experience a city with so much culture and pride. While there were many highlights, I take pleasure in the simple things in life and nothing will ever compare to the feeling of swimming in the Rhine on one of those sweltering hot Swiss summer days.
Worst Holiday Experience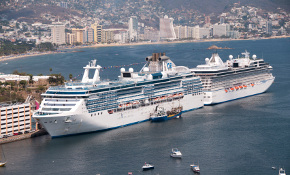 My worst holiday experience was not so much due to the destination as it was the means of transport - a cruise liner. I understand how some travellers love the idea of cruising on a decadent ship, however, it was after going on one that I've decided I am a man of the land. There was nothing wrong with the cruise - in fact it really was enjoyable on the whole, but I found the living space claustrophobic and once you've walked around the ship 2 or 3 times - you've seen it all. That being said, if you're looking for a trip to literally just relax in the sun, there's nothing better than a cruise - I'll stick to walking trails and discovering new things everyday in new places I visit.
Dream Destination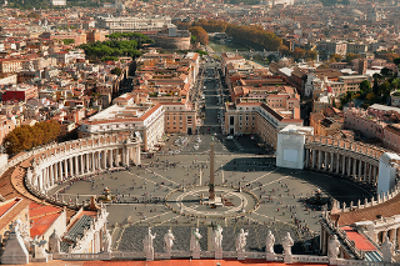 My dream holiday is a visit to places like the Vatican, Washington D.C, Egypt and Israel. If I could do them all in one go, I would. I love history and symbolism and to me, these are four of the most fascinating places in the world. I enjoy discovering and learning - I would be ecstatic to visit the museums, tombs and historical sites.
more blog posts