Best, Worst And Dream Holidays By The ET Bloggers: Part 3
By: Clayton Truscott
Published: 11 August 2011
Featured Blogger: Kerri Prissman
Your favourite holiday
Cambodia has been one of my most memorable travel experiences. Even though the country is still in the process of rebuilding its war ravaged population, it has a rich history and a great deal to offer travellers. Phnom Penh is a chaotic example of Cambodian city life where you can view the Killing Fields - a symbol of the violent Pol Pot regime. Sihanoukville is an untouched beach town, populated by expats and backpackers who spend their days having fun and their evenings watching the stunning sunsets - easily the most beautiful I have ever seen. Siem Riep is home to the majestic and magical Ankor Wat Temples, built in the 12th century. What an unforgettable holiday!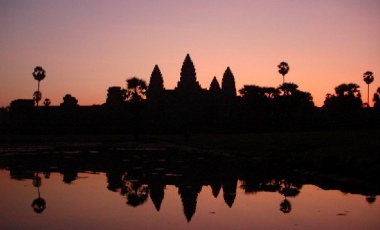 Your worst holiday experience
Although I love Tanzania as a country, I had a terrible travel experience there. I flew into Dar es Salaam with my backpack full to the brim with a sleeping bag, medicines, clothes (I am a girl and need my dresses), and of course my travel journal with a detailed itinerary. When we arrived, my bag was M.I.A.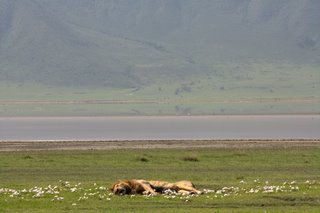 The language barrier made it impossible to decipher where the bag was. After four hours it was discovered that my bag wasn't put on the plane to begin with and I was promised it would arrive the next day. Exhausted and agitated, we made our way to our hostel and ate at the famous Addis in Dar Ethiopian eatery.The drive from the hostel back to the airport was expensive and lengthy and I arrived at the airport only to discover that I left my passport in the hostel. Needless to say, my backpack was causing grey hairs. The beautiful Serengeti Planes and the Zanzibar islands more than made up for it though...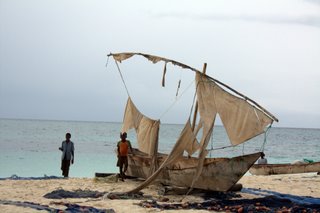 Your dream destination
My dream destination is Madagascar, an island off the coast of Africa. It is home to some of the most unique animal and plant life. The forest is slowly dwindling away due to deforestation and environmental degradation and it is a priority to visit now before these life forms disappear forever. I have also recently obtained my Open Water diving licence and the coral reef in Madagascar is said to be home to spectacular marine life.
more blog posts