Best, Worst And Dream Holiday Experience Part 4
By: Clayton Truscott
Published: 19 August 2011
Best Holiday Experience
My family used to visit Zimbabwe once a year, until Bob Mugabe went nuts and turned it into his personal litter box. Every one of our holidays along the Zambezi River was magical - incredible people, scenery like Victoria Falls, great fishing and lots of game to see (and eat).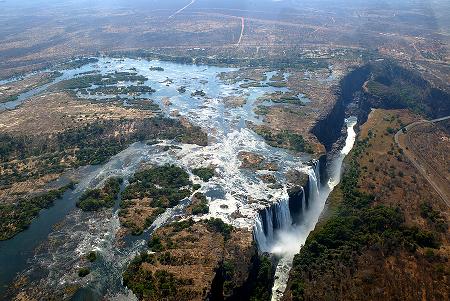 I couldn't pick a 'Best' holiday experience out of all those good memories, but there was one evening that really stands out. A large group of us were having drinks on a steel pontoon in the middle of the river. The sun was setting and everything was still. It was pretty beautiful. My uncle was filming while my dad narrated like David Attenborourgh. Midway through his monologue, a hippo knocked our boat and lifted it clean out of the water. Everybody panicked; it felt like we'd been hit by a sub-marine. I thought the pontoon was going to sink. But the watered settled, the rig was fine and we saw our hippo swim away, twitching its ears and grunting.
It wasn't until we got back to the lodge and watched it again that we realised the high-pitched, girlie scream that rang out during the point of impact was actually our tour guide, and not my cousin like we'd all thought. It was by all means the scariest run in with nature I've had, but you don't get much closer than that - priceless.
Worst Holiday Experience
I took a hiking/canoeing trip to Lake Superior in Minnesota a few years ago. It was a total disaster. My tent broke while unloading the car, after someone dropped a canoe on it. This also dinged a hole in the canoe and meant I got soaked every day.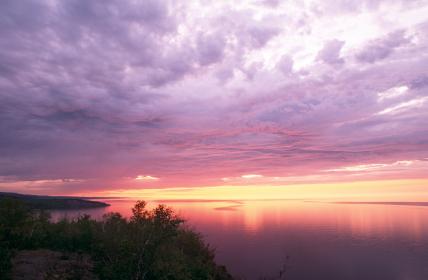 On the first night I shared a single tent with two already cramped friends - very awkward. I tried sleeping outside on the second night and was ravaged by a swarm of the devil's pet mosquitoes. Their entire clan must have filled up on my blood, because the next morning I was pale and sick. My skin was raw from bites. If night one was awkward, night three was even worse, because no one wanted me, my sickly stomach or my scratchy skin near them. It sucked; but it was still very pretty.
Dream Destination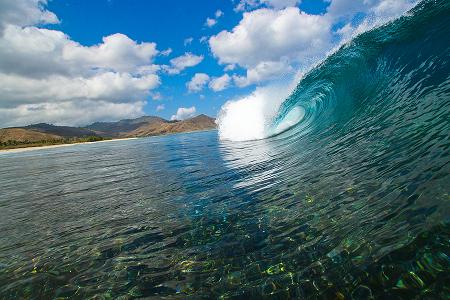 I've always wanted to go to Indonesia - the Mentawais in particular. It is tropical heaven: the waves are incredible and the weather is amazing. I've planned to go there since I was a tot, but my Boat Trip Fund always ends up being used for my car's worn-out break pads and other grown up stuff. I will get there though. Soon. Unless my car breaks down again.
more blog posts