What's the Best Way To Take Money Abroad?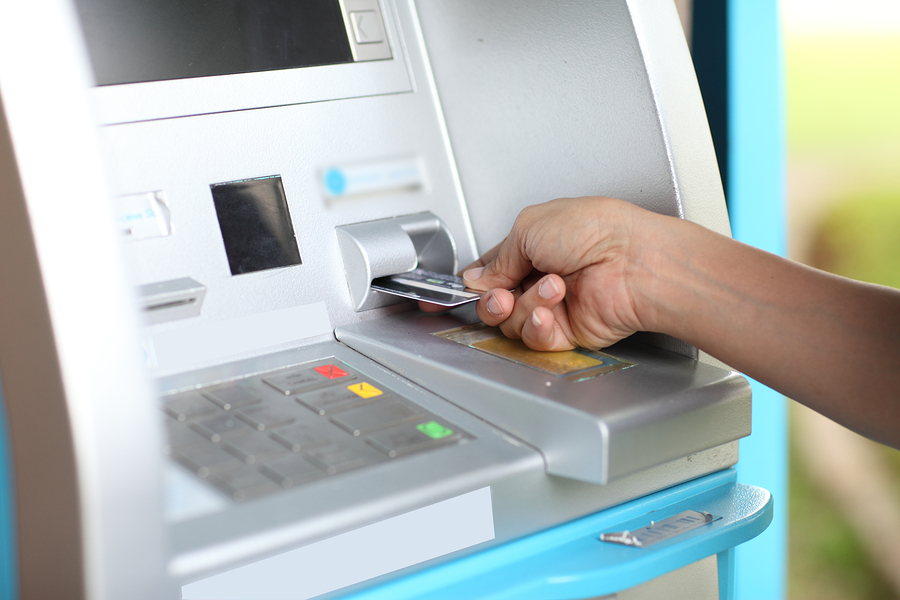 With so many options and so many different charges, it can be difficult to decide how to take your holiday spending money abroad. Â Essential Travel takes a look at some of the tried and tested methods along with the pros and cons of each.
Credit cards
Pros
Having a credit card means you can always get out of trouble. Â Your Euros have run out and you've still got two days worth of holiday left? Put it on the card. Missed your flight home and there's only one left that day? Put it on the card. If you've hired a car and are going to be doing a lot of filling up at petrol stations, you'll also find it easier using a card to prepay at the pump rather then queuing up at the cashier. For many, credit cards are a great back up, as well as offering extra protection if you buy your flights or holiday with your card.
Cons
Credit cards aren't the best choice for your main method of taking money abroad. This is because the conversion rate is often not particularly favourable, and the credit card company can sometimes add on a conversion fee each time you use it which can be as much as 3% of the transaction. Â Taking cash out of the wall with a credit card is probably the worst way to access cash abroad. You'll be hit with a conversion fee, exchange rate and an ATM fee - not to mention that the transaction will start accruing interest straight away (rather than the end of the month).
It's worth noting that in farther flung areas of the world you may find that many hotels and restaurants won't take cards, so you will need to bring some cash with you and not rely completely on your card.
Conclusion
There are often holiday-maker friendly credit card promotions on at certain times of the year, so do look out for these. For peace of mind, having access to a credit card makes sense, as long as it's not your only way method of paying for things. Carrying both a Visa and a MasterCard gives you even more security.
Cash
Pros
Using cash can help you budget, as you can take what you need out of your travel money and leave the rest in the hotel safe. You'll also need cash for things like tipping, drinks at bars and even the toilets in some countries.
Cons
The big issue with cash is that if it gets lost or stolen then it's gone, so do pay extra attention to your cash and where it is at all times.
Conclusion
If you shop around on the high street or even check online, you may be able to get a good deal, especially with places that will buy back unused currency. Your own bank may even waive fees - make sure you check with them first. Do not, however, leave it to the last minute and buy money at the airport - you'll probably end up with the worst exchange rate going!
Prepaid cards
Pros
A prepaid card allows you to put some money aside for your trip and pay for items with that reservoir of funds, using the card much like you would a normal debit card. It doesn't come out of your bank account so if it gets lost or stolen you don't have to worry about someone getting access to your bank account.
If you need to top up your card you can do this easily online or over the phone, and can choose whether you want Euros, Sterling or Dollars. Â Like cash, a card with a prepaid limit can be helpful if you would otherwise be tempted to splurge but want to keep to a set budget.
Cons
Of course there will be charges and these may be card application charges, transaction fees and top up fees as well as cash machine withdrawal charges.
Conclusion
Check the small print and give yourself time to look for the best deals. Look for a provider that offers emergency card or cash replacements.
Remember, there is no one best way: what works well is to take a mixture of ways to pay, spreading the risk and increasing your choices. Â Don't forget to look after your cash and cards by keeping them secure and safe, and invest in a good travel insurance to make sure your cash is covered.
more blog posts