American Express - Going For Travel Gold?
With the Olympics just around the corner it seems American Express are going for Travel Gold with their new charge Card - the Preferred Rewards Gold Card. What's the difference to the countless other Cards out there you may ask? Why at Essential Travel do we care? Well there's a simple answer; it's travel mad.
The Gold Card encourages you to make all of your purchases through the Card in exchange for fantastic travel benefit packages.
A simple look at their signup deal tells you all you need to know about the Card; you spend £1000 over 3 months with it and you'll be rewarded with 20,000 membership reward bonus points - enough for two return flights to Europe. All this for no interest charges, £125 per year to join and the only responsibility is to pay off the amount on the Card each month, it makes sense to us.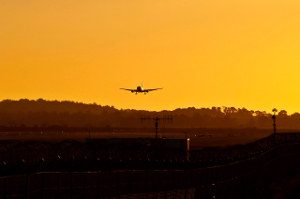 The Specifics
This all sounds great you ask, but what else do I need to know? Is it really as good as it sounds? Here are a few specifics:
The Gold Card costs £125 as an annual fee - however this is offset by you receiving the first three months free (so it only costs £92 for the first year), however it is £125 to renew at the end of the first year and from thereafter.
You can earn double points on any travel related spend including flights, hotels, trains, car hire and more. Surely a fantastic deal for anyone regularly commuting on the trains? Your laborious, uncomfortable train journeys can help earn you a holiday?! That'll definitely help make that smelly armpit in your face in the morning a touch more appealing.
Double points are available on virtually all purchases made whilst you're abroad and at major UK supermarkets and petrol stations for the first year - imagine where your weekly shop could take you.
Enjoy the welcome bonus discussed above and earn free flights to Europe for two (Subject to availability - taxes, fees and surcharges apply.)
Spend £15,000 or more during the year and earn another additional 7,500 bonus points on your anniversary.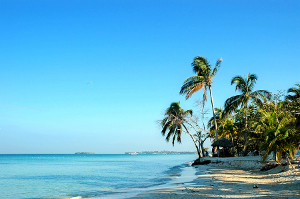 The Verdict
We often find ourselves looking forward to our next holiday; thinking about that great ski trip or that beautiful beach with our name on it. If this sounds like you and your passion is for travel then this is perfect in every way.
It not only facilitates travel on your everyday spends, but when you're away you can be rest assured that every payment on your Card gives you double points towards getting you back out travelling.
It's a great product from American Express, it appeals to a certain type of person and fulfils everything they could hope for from the Card. It's certainly right up our street!
more blog posts