Unravelling The Mystery Of Car Park Names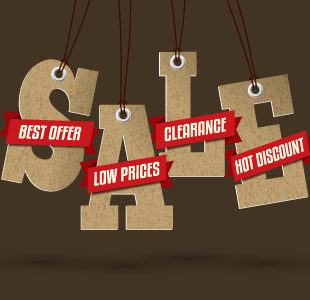 If you book airport parking then you've probably come across an ever increasing number of weird and wonderful appendages to the standard car park names. These include:
Saver, Price Buster, Advance, Super Saver, Non-Flex, Special Value
But what do they all mean? Savings? Added value? Cheaper prices? Essential Travel unravels the mystery and gives you advice on what to consider before booking your next parking space.
What Do All These Names Mean?
The bottom line is that any car park with any of these appendages will be cheaper than the standard car park. Normally these products are only available for customers booking well in advance of their travel dates, but not always.
The drawback of these products is that bookings cannot be cancelled or amended, so if you need to change your holiday plans you might be left with no option other than to re-book your parking and pay again.
The decision that customers need to make is whether the saving you make is large enough to take a gamble on the chance that you'll need to amend or cancel the booking.
more blog posts