Super Saver Airport Parking Deals
If you pre-book your airport parking well in advance you will have the opportunity to what is commonly referred to as Super Savers - the early bird most certainly catches the worm.
What is a Super Saver?
Our Super Savers are savings that you wouldn't find anywhere else! They are our way of offering you even lower prices on your airport parking as a thank you for booking early.
Super Saver Deals cut the cost not the service
Just because you're paying less doesn't mean you'll get less! In fact, you'll get a top-notch parking spot and the full services that you'd get by paying the full price, such as transfers to and from the airport terminal, as well as state of the art security measures.
Please Note:
Super Savers cannot be cancelled or amended under any circumstances.
So if you are unsure about your flight times or dates, and think that they could possibly change, then it is best NOT to choose a Super Saver deal. View Terms & Conditions.
Booking a Super Saver Deal is easy
Our Super Saver deals are available just like our regular parking options. Simply follow our easy booking process and if there's one available for you to book this will appear in your quote.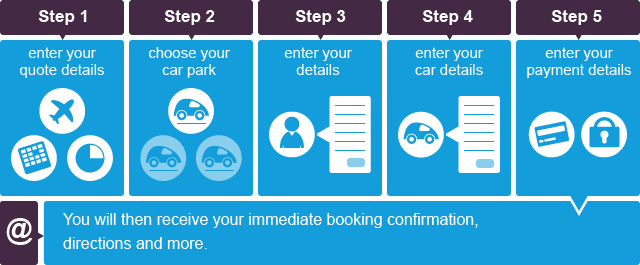 get a quote > and see if you can be a Super Saver!