Past Examples and Partners
A number of leading consumer brands have already worked with us to promote their brand. Some of our past partners are shown below: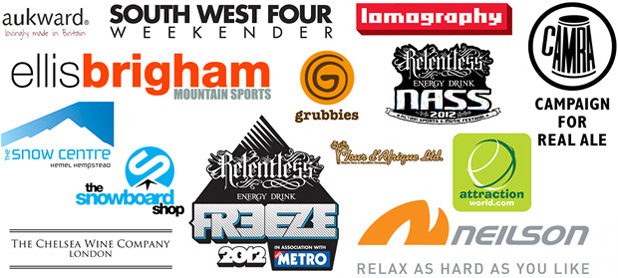 The Snow Magazine
The Snow Magazine approached us wanting to promote their campaigns on our email newsletter. They had two different campaigns they wanted to promote; a free subscription to their magazine and a series of competitions they were running giving away high-end ski holidays.
The Snow Magazine was a perfect fit with Essential Travel as they had the opportunity to reach our winter sports travel insurance customers and also a wider traveller segment. You can see how we achieved their brief and examples of the advertisement in the newsletter below:
Start Advertising Your Brand Now
If you would like to find out more about purchasing advertising space in our monthly email newsletter, please contact us now.