Past Examples and Partners
A number of different brands and products, both large and small, have already worked with us in Essential Travel Magazine. Some of our past editorial partners are shown below: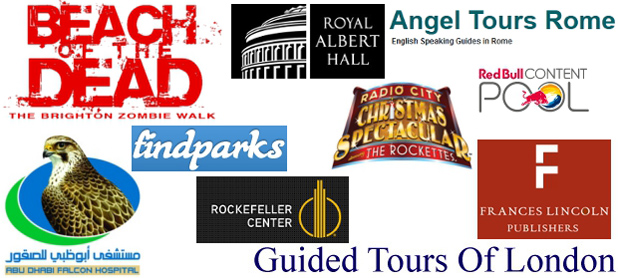 Red Bull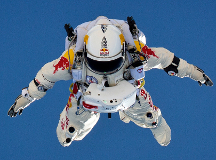 Essential Travel Magazine worked with Red Bull when we wrote an article in December 2012 as a summary of the biggest events in the world of travel for 2012.
For this article we needed high quality imagery and detailed information about the Red Bull Stratos Jump where Austrian skydiver Felix Baumgartner fell to earth from the edge of space, breaking multiple world records.
This information was gained by meeting a Red Bull representative who shared with us the Red Bull Content Pool, providing us with access to the highest quality images and video footage.
Zach Flynn Photography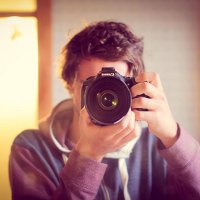 Essential Travel Magazine went to the Relentless Energy Drink Freeze Festival and met Zach Flynn, a freelance photographer currently working in the French Alps. With his expertise we wrote a guide on how to take photos in the snow ahead of the 2012/13 ski season.
Zach provided unique images to emphasise and give examples of all of the tips he gave for taking the best photos whilst skiing and snowboarding.
Promotion for Zach's freelance work is incredibly important to his business and this was a great opportunity for both our readers to get some useful tips and for Zach to gain exposure in front of our readership.
The Royal Albert Hall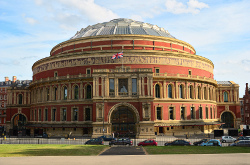 In October 2012 Essential Travel Magazine wrote a piece on the quirky events taking place in October across the UK and we wanted to feature the Royal Albert Hall's Victorian Experience.
Essential Travel Magazine worked closely with the Royal Albert Hall on the article. We first introduced the concept of the article to them and discussed how we could both benefit from them featuring.
They provided us with both copy and images of the event for us to feature, ensuring any potential readers had all of the information they needed if they wished to attend.
Work With Us on an Editorial Opportunity
If you would like to find out more about any Editorial Opportunities with the Essential Travel Magazine and Blog, please contact us now.