Editorial Opportunities
There are four editorial opportunities available for you within the Essential Travel Magazine. Whether you're a freelance writer looking to broaden your portfolio or a brand looking for promotion within our magazine, there is the perfect opportunity awaiting you.
The Essential Travel magazine is published on a monthly basis and featuring within an edition has the opportunity to reach over 450,000 Essential Travel Magazine readers (and you could even be included in our email newsletter and reach over 300,000 active British travellers.)
1. Product Reviews
You could have your travel product reviewed in the Essential Travel Magazine. We're always looking for new, exciting and unique travel products to tell our readers about. You could also feature in one of our Facebook competitions that we run from time to time, giving away the products we review as prizes. Currently we're interested in reviewing:
Travel Books
Travel Apps
Travel Products
Wintersports Products
Backpacking Products
Health and Fitness Products
2. Feature Within an Article
If you have a new travel product or simply think that your company is great then let us know about it. We're not very good at keeping secrets so if we agree we'll let all our readers know.
Some of our past editorial partners include: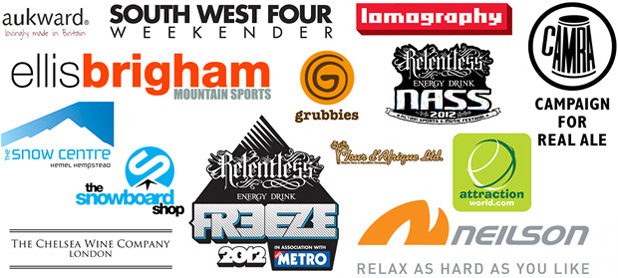 3. Content Exchange
If you'd like to write for the Essential Travel magazine, and/or have our editorial team write for your website or blog then you may be interesed in our content exchange. Our content exchange is designed to help both of our brands grow by engaging with the wider travel sector through each others content channels. Please get in contact with us if you're interested in exchanging content.
4. Guest Bloggers and Photographers
We welcome guest bloggers and photographers looking to feature within our magazine and blog. Whether it's a new experience you want to write about, having your pictures featured within the Essential Travel Magazine or your particular speciality, we'd love to hear about how we could work together.
You can see an example of some past guest blogs here from travel writers Marie Kreft and Torre DeRouche
Work With Us on an Editorial Opportunity
If you would like to find out more about any Editorial Opportunities with the Essential Travel Magazine and Blog, please contact us now.