Essential Travel Magazine's Demographics
It's important to know who you're targeting with your promotion, and promoting your brand with Essential Travel's magazine editorial opportunities is a cost effective and simple way of targetting UK residents that are interested in travel.
Who could you reach?
The Essential Travel magazine has over 475,000 readers*. These readers reach the magazine through three main channels; organic search from Google, the Essential Travel monthly email newsletter and from Essential Travel's social media platforms, predominantly Twitter and Facebook.
Visitor Numbers
The Essential Travel Magazine continues to grow month on month. In 2012 alone readership increased by over 90%. This growth shows no sign of decline and expectations are to reach over 1 million visits per annum by end of 2013.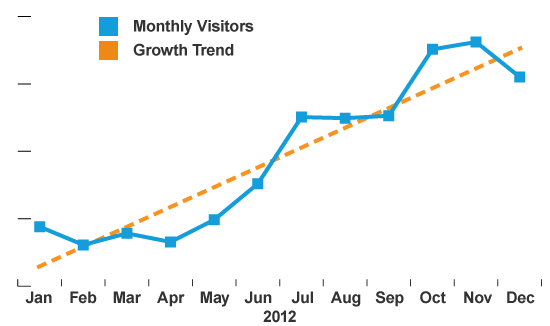 Location Demographics
The Essential Travel Magazine is read by people from across the world. With a strong focus on the UK (approximately 61% of visitors) there are also opportunities to reach a US (approximately 10% of visitors) and a variety of other European audiences (approximately 77% of readers are from Europe) as the below location demographic graph highlights: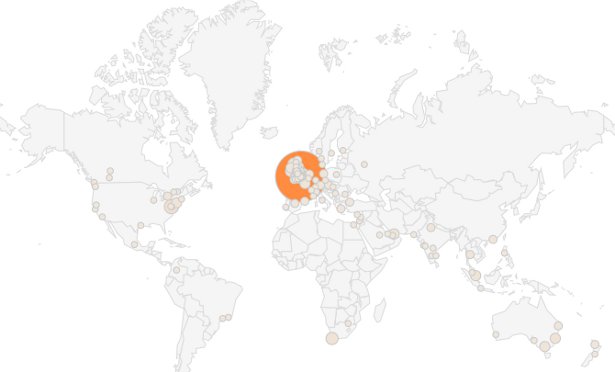 Work With Us on an Editorial Opportunity
If you would like to find out more about any Editorial Opportunities with the Essential Travel Magazine and Blog, please contact us now.
*per annum calculated from 01/07/12 - 31/12/12