Top 10 Detox Retreats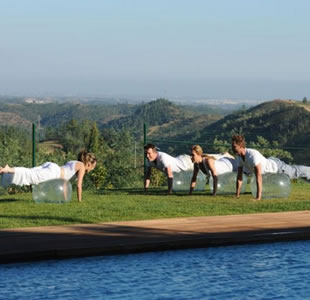 After a month of mulled wine, unwrapping presents and singing Auld Lang Syne, you may need a holiday from the festive season. For some people this means a strict diet of fruit juice and sunshine, while others just need a week of yoga to sweat out the toxins. In this month's Top 10, EssentialTravel.co.uk count down the best resorts for your new year detox.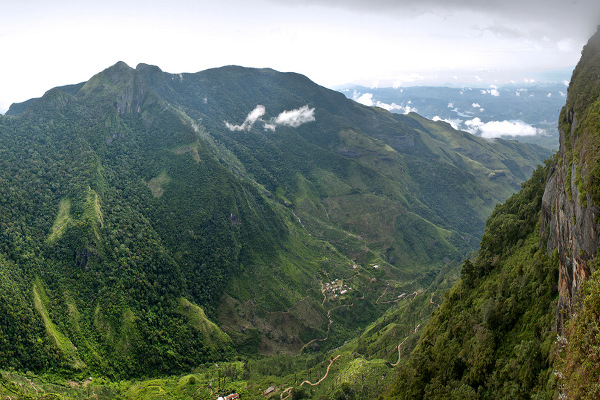 Ulpotha is a village nestled in the hills of Sri Lanka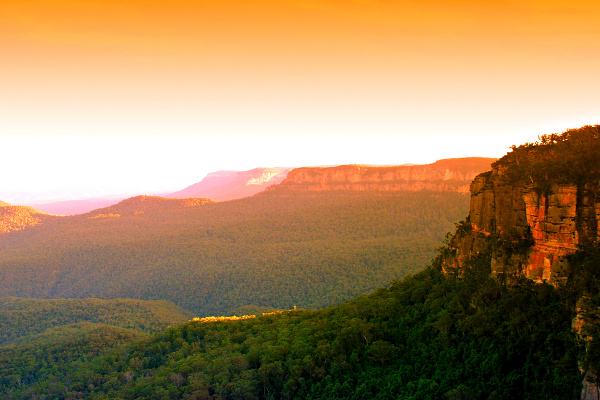 Lilianfells situated in the Blue Mountains of Australia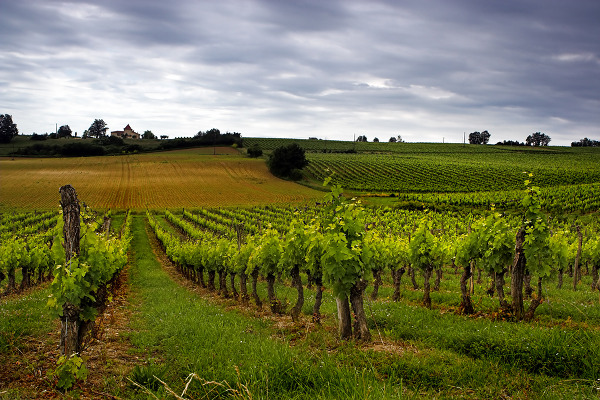 Ancient vineyard, Bordeaux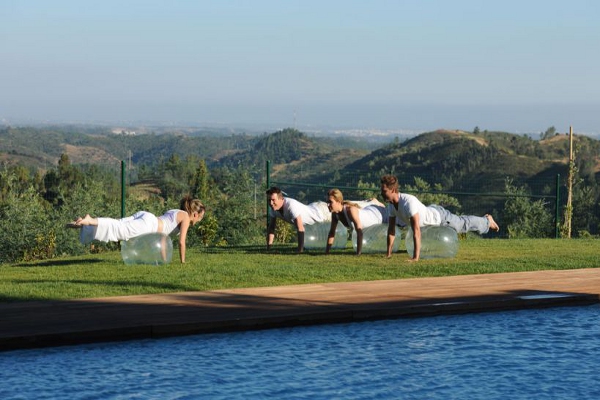 Activities at the Longevity Resort, Portugal
No matter where you plan to unwind, you can benefit from the best travel insurance policies that will cover any activities you take part in, as well as, cancellation of hotels and accommodation, pre-existing medical conditions and much more.