Essential Travel Magazine
May Feature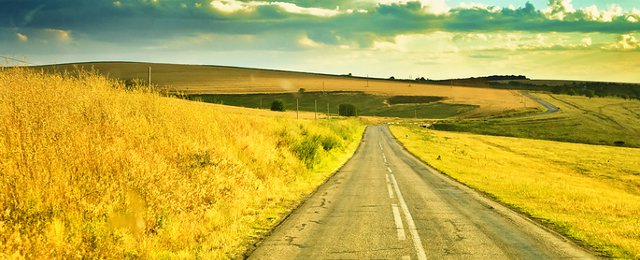 Feature: World's Best Road TripsRead More >
The journey to unbelievable scenery, enchanting cities and unexpected adventure begins here. The open road is waiting for you... enjoy the drive.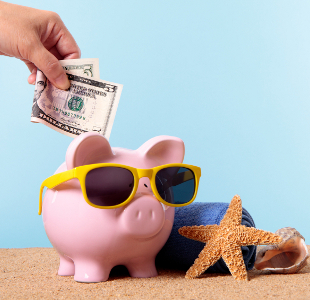 Planning a holiday can be hard work, especially when you start tallying your budget. Luckily for you, we have found the cheapest UK holiday cities.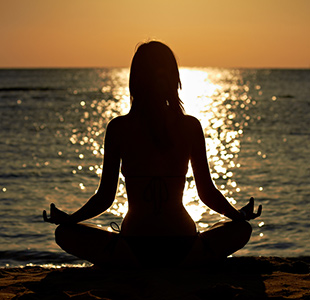 Essential Travel scours the globe to bring you the Top 10 International Yoga Retreats that will get you in touch with your health and inner well-being.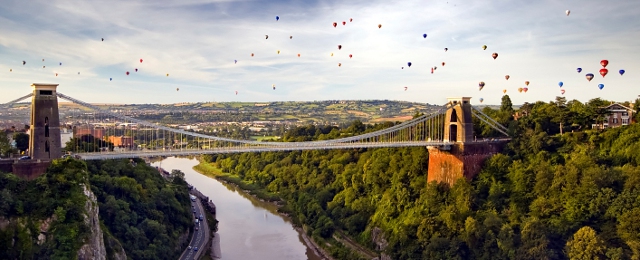 Essential Travel Magazine shows you all the things to do and see in Bristol. Explore the city's rich history and heritage from morning to night.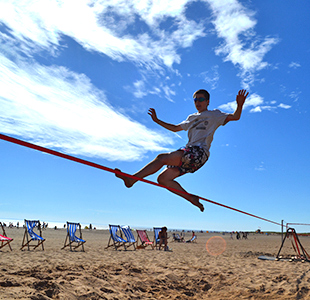 Essential Travel explores Slacklining - what you need, how to do, and all the added benefits for your body and mind.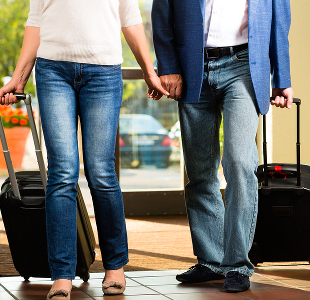 Tired of paying too much for your luggage? It's easier and more cost effective to just carry hand luggage. Essential Travel looks at how to do this.
Heading off on an adventure in a new city? Essential Travel Magazine explores the Travel Guide options to help you find the best one for you.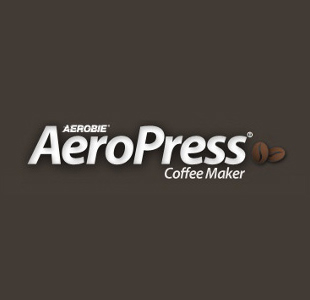 Essential Travel Magazine reviews the handy Aeropress Coffee Maker. Enter our competition to win one so you can have your coffee while travelling!
Since 2001, EssentialTravel.co.uk has insured over 2.5 million holidays, as well as offering British travellers priority access to the most sought after UK airport car parks, hotels and lounges. For fully comprehensive Single Trip Travel Insurance, Annual Travel Insurance, Family Travel Insurance and Backpacker Travel Insurance at great prices, go to www.essentialtravel.co.uk